By Michelle Anne Hobart, MA, SEC, AMFT
With the resurgence of psychedelics and the important research into the many therapeutic benefits – from Ketamine for treatment-resistant depression, to MDMA for PTSD, and Ibogaine for addiction recovery, and much more, the myriad lineages of traditional ceremonial and healing ways, as well as the flourishing of radical creativity with entheogenic use, the festival communities, we are all in a time of transformation and potential change for the healing and upliftment of each other and our planet.
These times, and working in these sacred and subtle, sensitive realms require ethics that far surpasses the standards that dictate dominant paradigm interactions. Holding space in a sacred way means attunement, humility, honoring, and most of all, putting aside what you think you know about what's happening, in service to the one in spontaneous or entheogenically-induced Spiritual Emergence (SE).
The states of heightened sensitivity, openness to multidimensional realms, and to others' energies requires extra responsibility – the ability to be responsive – on the part of the one who was holding space, witnessing, and guiding. The ones who are in the role of holding vigil must be as attuned as the survivors of trauma and spiritual emergency themselves have had to be.
Those of us who have lived experience of both spontaneous and entheogenically-induced non or extra-ordinary states may be activated and opened into psychic gifts – beholden to the underlying layers of realities and agendas – and when we share our visions and insights, the trauma of both being gaslit and pathologized are damaging in compounding denial of our truth!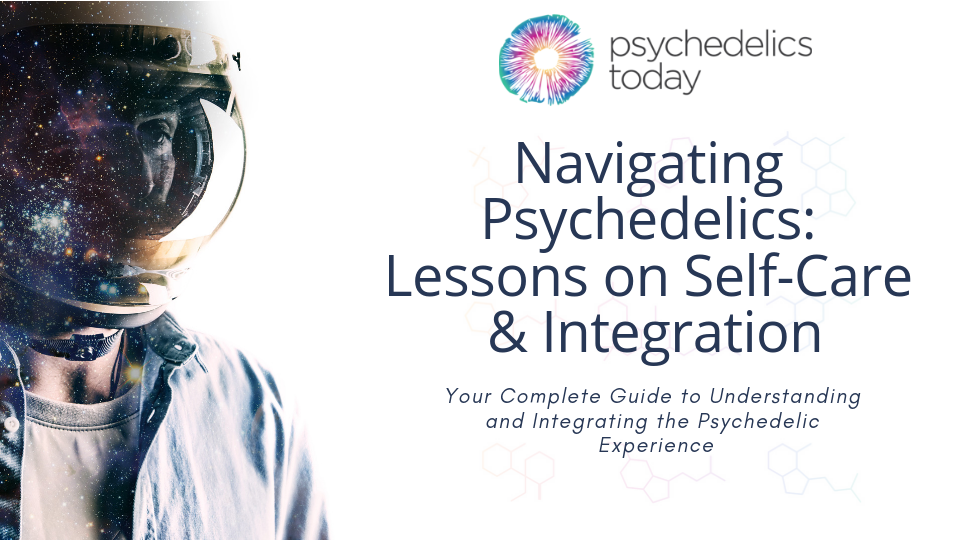 In this time of the great revealing, what is hidden is coming to the surface to be seen, held, metabolized, transmuted, and the ethical requirement is that we all make contact with radical openness, radical compassion, and radical humility, contacting the reality that each of us is a bearer of truth, of wisdom, and thus we all deserve to be recognized as embodied divinity and treated with respect and care!
I was traumatized in two different medicine communities, due to lack of attunement, gaslighting, and negligence on behalf of the facilitators, guides, and space-holders. My spiritual emergency and subsequent hospitalizations are directly related to the openings of these intense and deep transformational processes- access to my deepest grief and fear, which had they been held properly, ethically, and responsibly, could have been some of the most healing and corrective experiences of my life, but instead they were some of the most re-traumatizing and isolating.
These spaces, ceremonies, ways are meant to induce opening, initiation, recalibration, and transmutation. When held out of alignment, they become potentially violating, dangerous, and re-wounding, especially for those who have had a history of trauma. As the research shows, entheogenic therapies are potentially very effective in recovery and healing in the right conditions.
What are ethically-held entheogenic containers, therapies, and ceremonies? I can tell you it is NOT forced touch, pushing farther, harder, deeper, or more. It IS attunement, respect, consent, and letting go of agendas. Allowing the Sacred Process to unfold, being guided by Spirit, and the Inner Healer. That is to say, the Inner Healer of the client, and following the needs, and being responsive and responsible to the client. And the necessity for each and every psychedelic therapist and guide to be trained in Spiritual Emergence Support and integration, resources, and acknowledging that the opening into SE through entheogenic use as well as spontaneously, is a deeply transformative process that deserves the utmost care, holding, and respect, as it is inherently an Awakening process, and why we are here in this Time-
To heal together, to return to Wholeness, and to support the activation of our gifts and capacities to be of service to one another and the Planet.
(I delivered this transmission at Will Hall's Event on 5/4/19 at Oakland Omni Commons)
Originally Published here.
Featured Image: "Etheric Motherboard of the New Paradigm" by David Wyatt
---
About the Author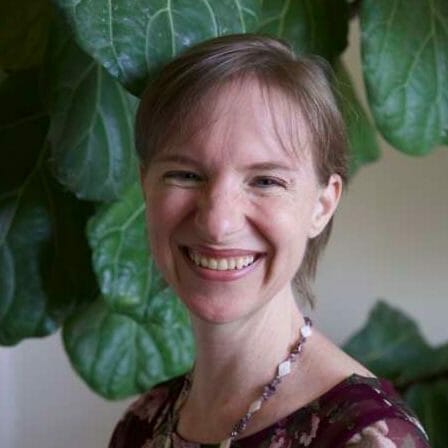 MichelleAnne Hobart, MA, SEC, AMFT is a teacher, writer, energy worker, and Associate Marriage and Family Therapist at Holos Institute. She trained as a Spiritual Emergence Coach with Emma Bragdon and collaborates with the Gnosis Retreat Center project. Her love for the Earth and education was exemplified in her past as a high school Biology and Health teacher working in the Baltimore parochial school system after receiving her BS in Biology from University of Maryland Baltimore County. Deeply longing to immerse herself in the subtle realms, she was drawn to the Bay Area to continue her studies. With her MA in Philosophy, Cosmology, and Consciousness from California Institute of Integral Studies, she continued her own personal journey of healing, and then sharing that path with others through her wellness center and intuitive collective. She has been in states of Spiritual Emergence throughout her life to varying degrees, and entered a state of Spiritual Emergency in 2013.. She completed and released her first book, Becoming Sacred Space in 2016. Then, in 2018, Michelle graduated from the Integral Counseling Psychology program at CIIS, and is currently finishing her second book, about Spiritual Emergence.
Learn more about Michelle at: