Explore our events
Join us at events that examine the role of psychedelic drugs in science, medicine, culture, and spirituality.
Upcoming Events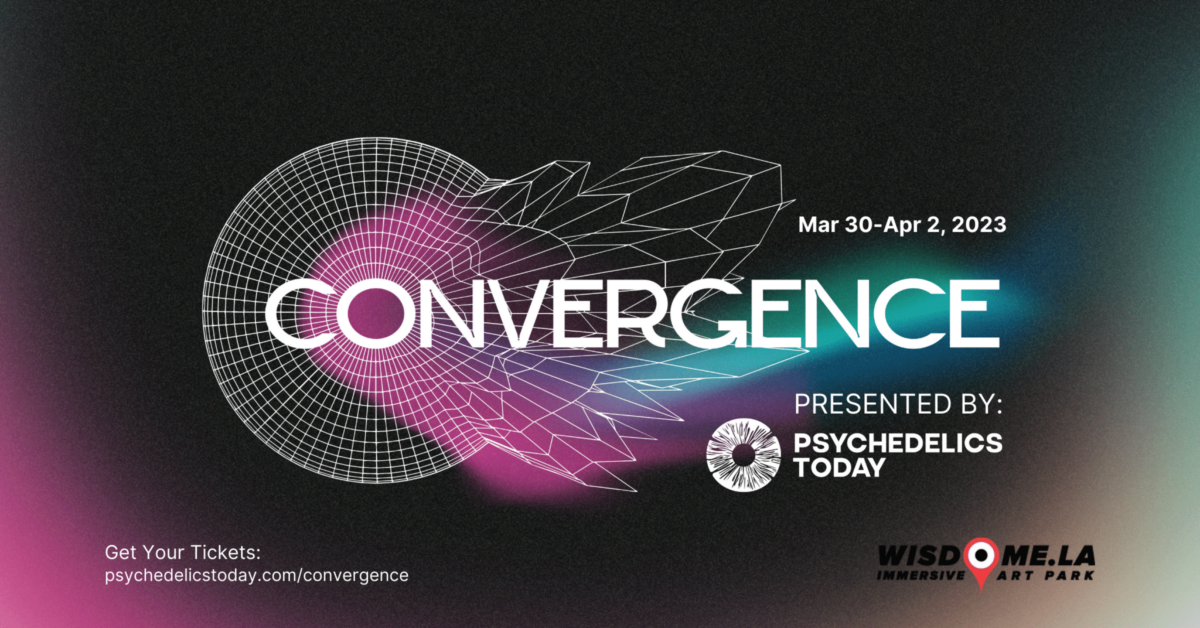 March 30 – April 2, 2023
Convergence
Immerse yourself in today's psychedelic ecosystem. Meet tomorrow's trailblazers. Hear from business experts, researchers and thinkers, and immerse yourself in culture, art and community. Gathering at the incomparable Wisdome in Los Angeles, we've curated an expansive, intimate space for like-minded psychonauts to learn, network and celebrate together.
Learn About Convergence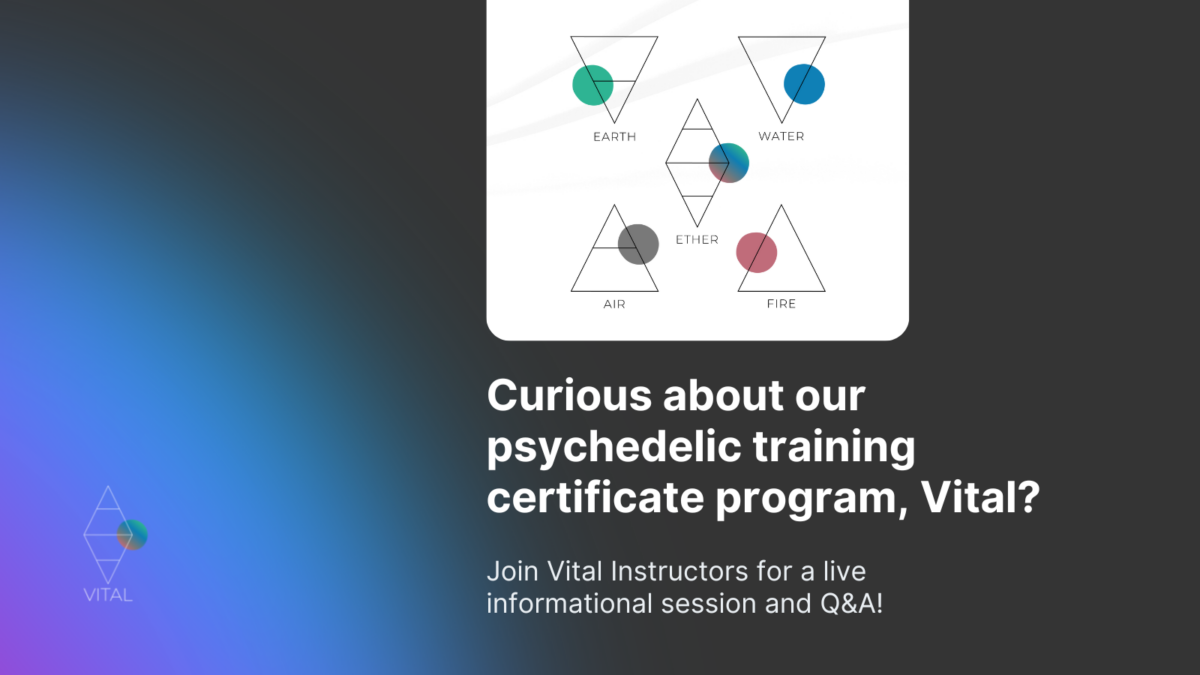 December 22 – February 2, 2023
Vital 2023: Informational Session and Q&A
Are you considering attending our upcoming 2023-2024 cohort of Vital, our 12-month psychedelic training certificate program? Do you have questions before applying? Are you looking to level up your offerings in the expanding field of psychedelic-assisted support and want to know how to get there? We will be hosting live Q&A's to answer all of […]
Learn More