Let's Connect
Your input helps us evolve into the resource that serves our psychedelic community best. If you have any questions, suggestions or feedback, we'd love to hear from you.
Interested in partnering with us?
We are all about creating meaningful relationships with aligned partners. With an audience of 2.2-million annually, our platform is ideal for sharing big innovations and big announcements. Think we can do business together?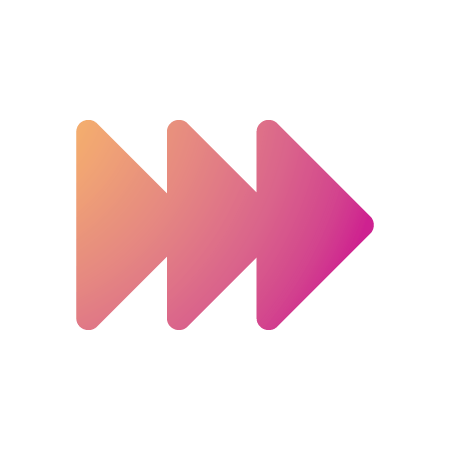 Interested in recording a podcast with us?
We are invested in meeting possible guests that bring a new or unique perspective to the psychedelic space. We are very selective on what we host, but we're all about making those big waves. Think you're a good fit for us?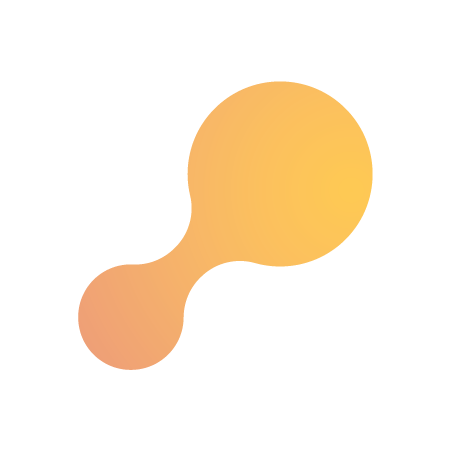 Interested in publishing an article?
We love taking on submissions from authors. We are very selective on what we publish, and prefer articles that focus on unique and less frequently discussed topics. Think your work is a great fit?
Keeping Tabs
A microdose of all things psychedelic news, all in one place. Get bi-weekly updates, education, and events straight to your inbox.
We won't share your information. Unsubscribe at any time.