By Michelle Janikian
In the heart of Manhattan's busy Greenwich Village, the Horizon's Conference: Perspectives on Psychedelics, graced the Cooper Union Great Hall on October 12th and 13th. The largest and longest-running gathering of the psychedelic community brings folks from around the globe together for presentations on psychedelic research findings and activism every year.
The conference first ran in 2007 as a single afternoon of talks at the Judson Memorial Church with around 250 attendees. This year, both days were sold out and attendance exceeded 2,600 people, not including after-parties and other unofficial events around town.
This was also the first year that offered pre-conference classes for physicians as well as interested individuals, like Introduction to Psilocybin Therapy with Bill Richards and Rosalind Watts, Intro to MDMA Therapy for Clinicians led by Shannon Clare Carlin and Marcela Ot'alora, Intro to Ketamine Psychotherapy, and Sexual Ethics in the Psychedelic Community, all of which were sold out on Friday, October 11th.
But what kind of talks are given in such a collegiate atmosphere, at a podium that's hosted leaders such as Abraham Lincoln, Susan B. Anthony, and Barack Obama? On day one, Julie Holland, M.D. and author of Weekends at Bellevue hosted the science-themed presentations, including recent research on psilocybin from the Imperial College London team, mindfulness-assisted Ketamine therapy by Elias Dakwar, M.D., the potential harms and benefits of 5-meO-DMT given by Alan K. Davis, PhD, among other fascinating and informative talks.
Then on day two, the theme switched to culture and Bia Labate, Executive Director of Chacruna and MAPS's cultural specialist hosted presentations on psychedelics in the media by the DoubleBlind Mag founders, the indigenous peyote way of life by Steven Benally, president of Azee' Bee Nahagha Nation (formerly known as the Native American Church of Navajo Land), the intersection of art and psychedelic-assisted therapy by artist and activist, Swoon, along with other important and moving discussions.
Let's take a look at three main themes that emerged this year at Horizon's to get a sense of the kinds of issues the psychedelic community is currently debating.
1. Psychedelics are coming, but how? Medicalization vs. Decriminalization vs. Legalization
The conversation at this year's Horizon's seemed to move past whether or not legal psychedelics are coming. Everyone at the conference seemed to agree that the future includes some kind of legal option for substances like psilocybin, but now the question is: What's the best model for moving forward?
At the end of day one, Carl Hart, PhD, Colombia University professor of psychology, and author of High Price: A Neuroscientist's Journey of Self Discovery That Challenges Everything You Know About Drugs and Society, proposed legalizing and regulating all drugs as a civil rights and safety issue to a standing ovation.
Yet, even for the psychedelic community, Hart's ideas are somewhat radical. Other organizations in the space strongly believe in a more medicalized model, where psychedelics wouldn't be legal to use and possess by anyone, but instead only by doctors who would administer them in a controlled environment to qualifying patients. It's a big debate in the community, especially considering the medicalization of psychedelics probably wouldn't be accessible to everyone because of the high price tag that will likely come attached.
Decriminalization is the third option, but can still fall short of being enough for the safest and most responsible drug use. For this reason, many in the community see it more as a step toward full, adult-use legalization than the finish line. In Hart's talk, he pointed to the fact that law enforcement can still marginalize certain groups, especially POC (people of color), with decriminalization, and without regulations and purity testing of substances, people don't have enough information to use drugs safely.
2. Economic Models of Psychedelic Expansion
Which brings us to our next point, if psychedelics are legalized, will companies be able to make a profit from selling them? Could "Big Psychedelics" come in and monopolize the space?
While this issue was brought up in many contexts at Horizons, it was the center of discussion on Sunday morning at a panel titled, "Economic Models for the Expansion of Psychedelics". George Goldsmith, co-founder and CEO of Compass Pathways, a for-profit company that has patented synthetic psilocybin and threatens to monopolize the space, was a member of the panel and put in the hot seat by many in the community, both during the Q & A and by the other panelists. Goldsmith is already a millionaire and is poised to make the most profit and have the most control over medicalized psilocybin, and that is cause for alarm for many people in the community. Most of the other organizations sponsoring research into psychedelic-assisted therapy are not-for-profit organizations, like MAPS with MDMA and the Usona Institute with psilocybin.
Other options for psychedelic expansion were also addressed in this discussion, like the "pollinator approach" by economics and public policy professor, Bennet A. Zelner, PhD, which is a more community-based model of resource and information sharing and distribution.
3. "Coming Out" as a Psychedelic User
Lastly, another main theme that was touched on in both presentations and private conversations was the need of community members to "come out" publicly as psychedelic users. The idea is to show the mainstream that anyone can be a responsible psychedelic (or other type of drug) user to try and break some of the stigma that still surrounds these substances. If we can change the public perception of psychedelics, then a shift in law and policy could naturally follow.
There's even a group from Costa Rica trying to start an international coming-out campaign on February 20, 2020 called "Thank You Plant Medicine" to support folks in telling their transformative psychedelic stories publicly.
It was a busy and exciting year at Horizons NYC, and a great opportunity for the community to come together to push the conversation forward. These are three major issues to continue to pay attention to as psychedelic research and decriminalization progress!
---
About the Author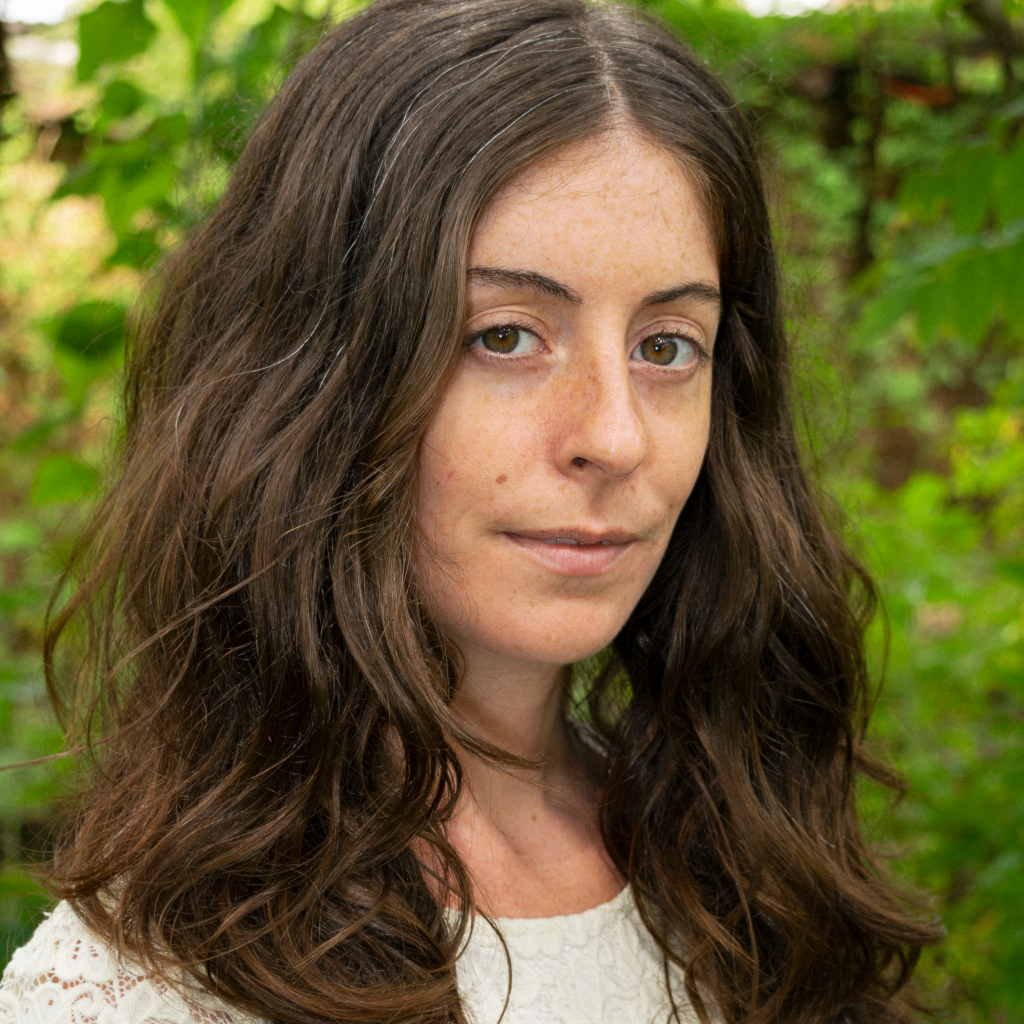 Michelle Janikian is a journalist focused on drug policy, trends, and education. She's the author of Your Psilocybin Mushroom Companion, and her work has also been featured in Playboy, DoubleBlind Mag, High Times, Rolling Stone and Teen Vogue. One of her core beliefs is ending the prohibition of drugs can greatly benefit society, as long as we have harm reduction education to accompany it. Find out more on her website: www.michellejanikian.com or on Instagram @michelle.janikian.