Shift the narrative. Unlock the potential.
The planetary hub for individuals, practitioners, and professionals exploring psychedelics.
The Latest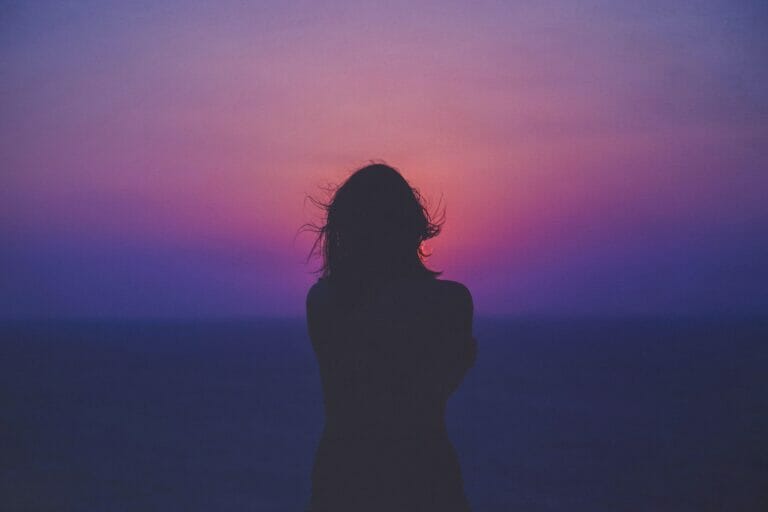 Article
Mind the Gap: The Importance of Gender Equity in Psychedelic Clinical Trials
Psychedelics, once heavily restricted for research, are now being rigorously tested through clinical trials to explore their potential therapeutic benefits. But how are women represented in the search to uncover the efficacy of psychedelic medicines? While the inclusion of women in psychedelic clinical trials is clearly important – both to understand the effects of these […]
By: Kaia Roman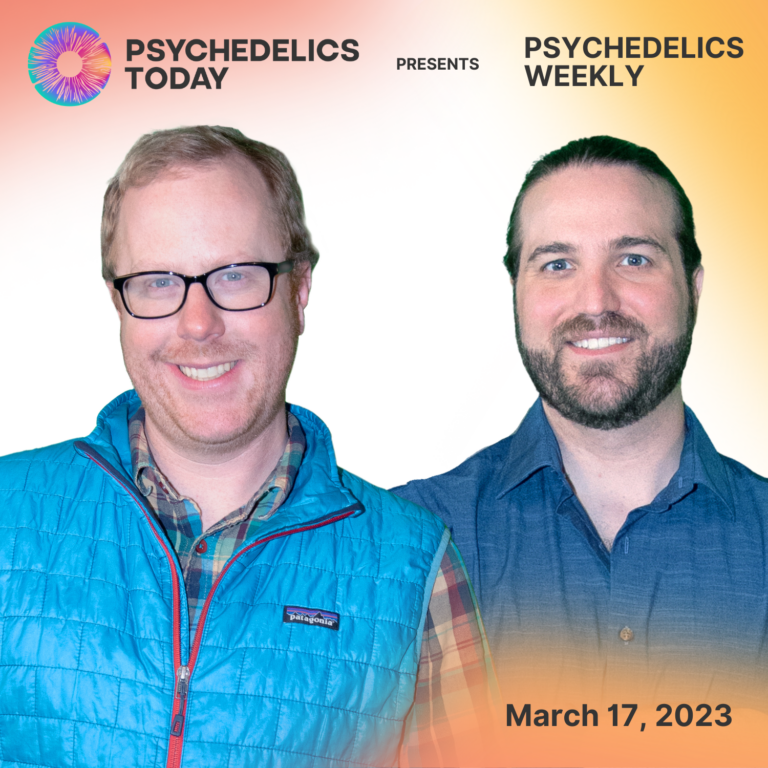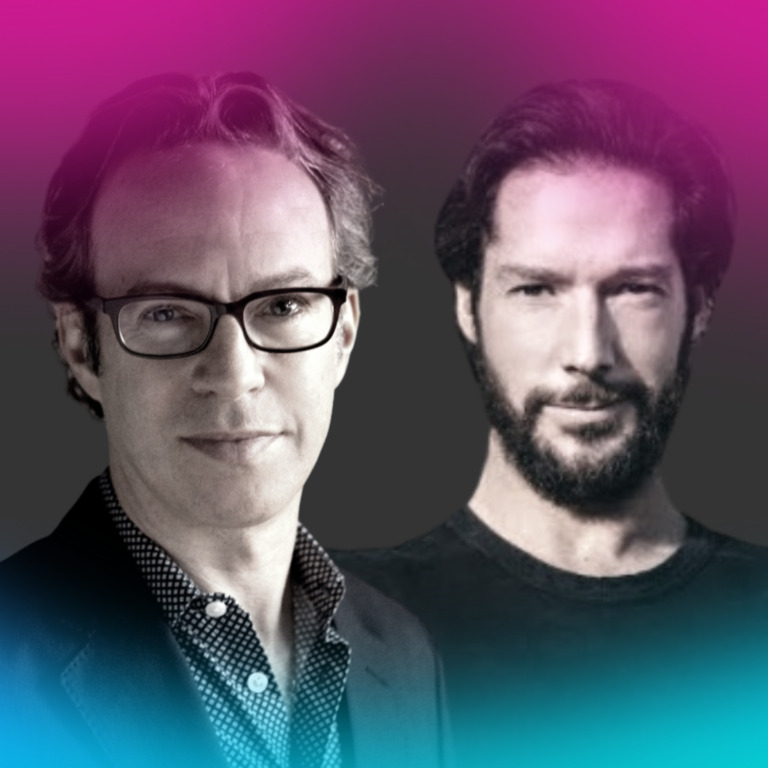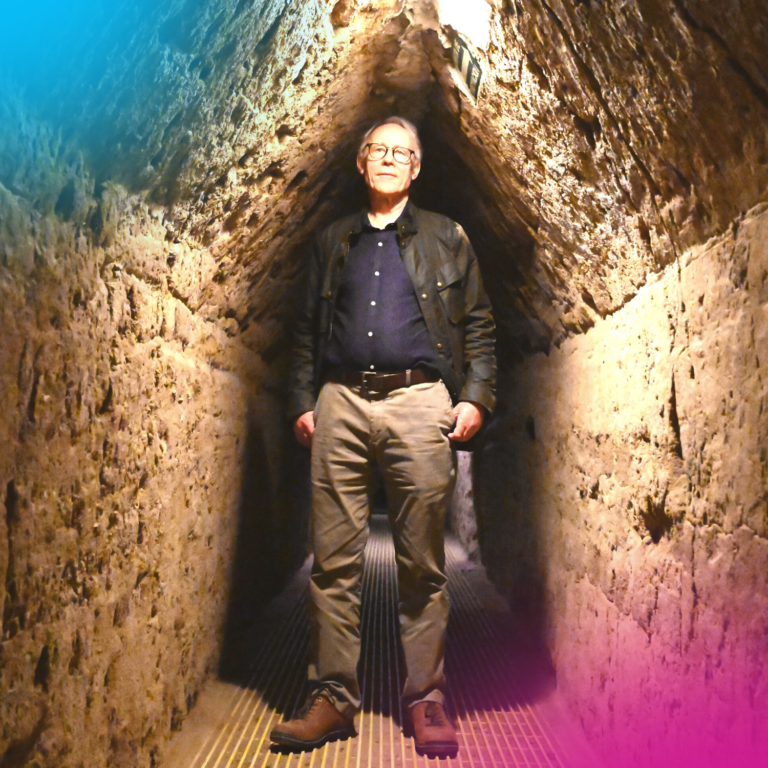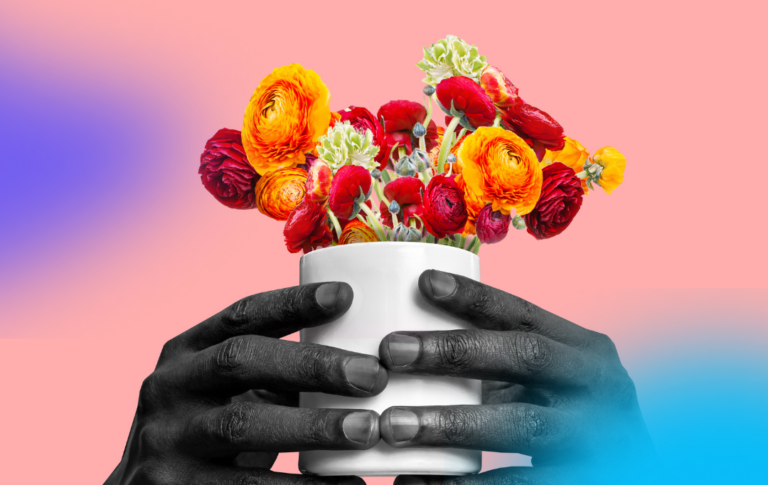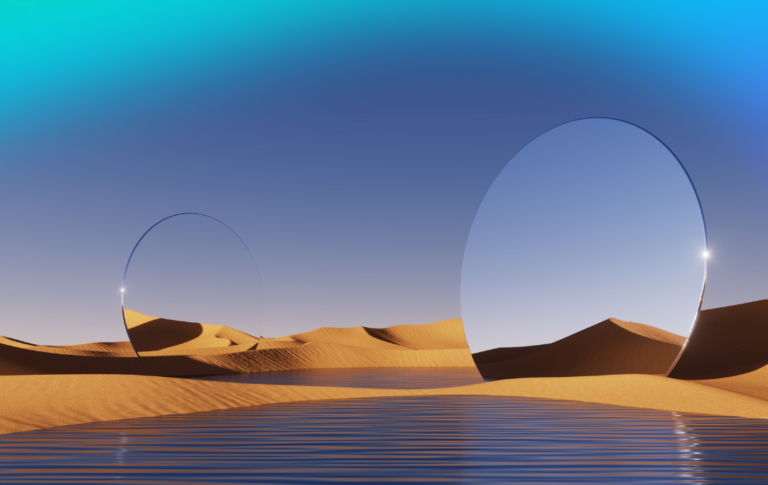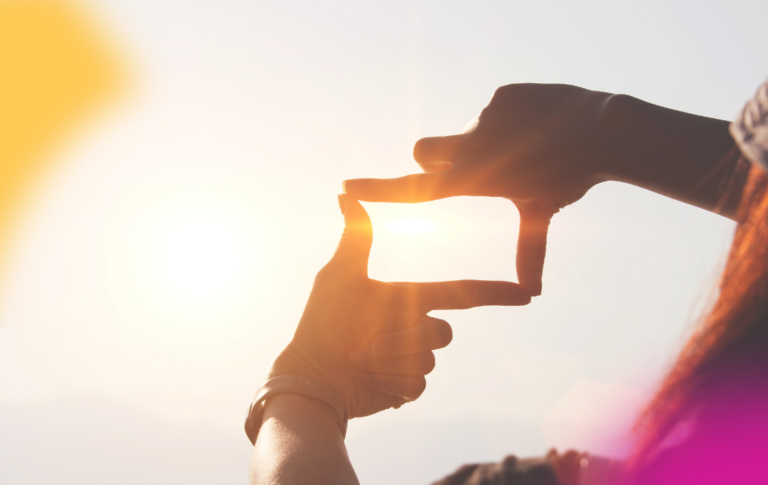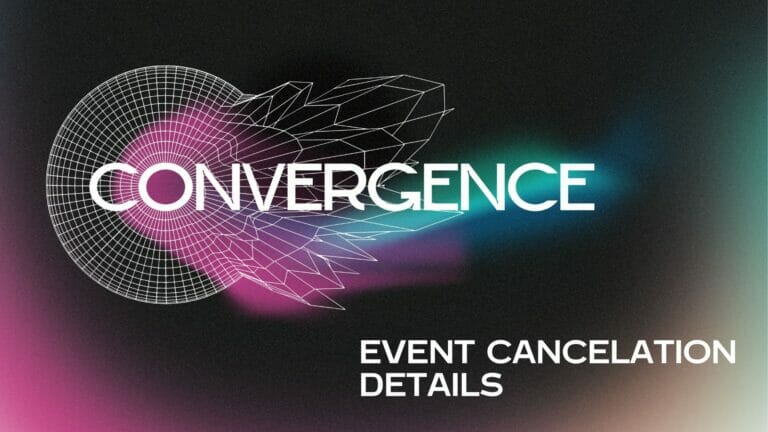 March 30 – April 2, 2023
Convergence: Canceled
It is with heavy hearts that we share some important news with our community: after…
Education Center
Dive into courses exploring physiological, spiritual, and practical facets of psychedelic and holotropic states, designed to add value for all levels of psychedelic experience.
Visit our Psychedelic Education Center
More from Psychedelics Today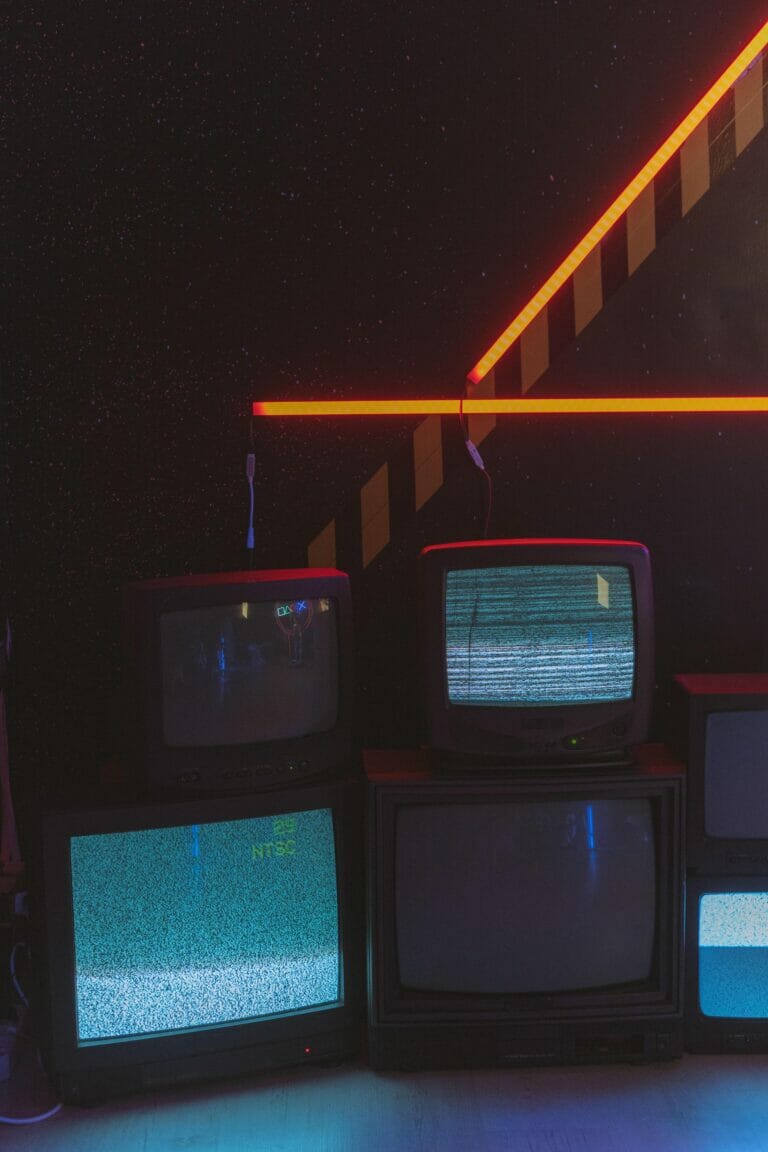 The Psychedelic Channel
Watch in-depth discussions with industry-leading experts on YouTube.
Visit our YouTube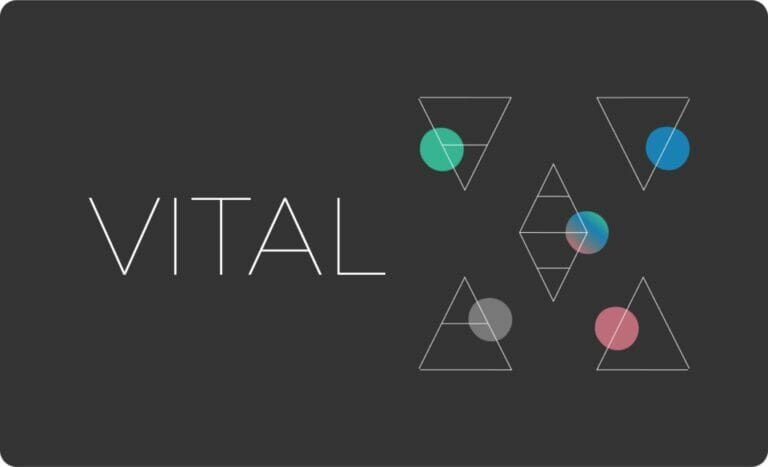 Vital Psychedelic Training
Join a community of professionals on their mission to provide safe, ethical, and effective psychedelic treatment and integration. You'll gain mastery in the elements of psychedelic practice in this 12-month accreditation program.
Visit Vital to Get Certified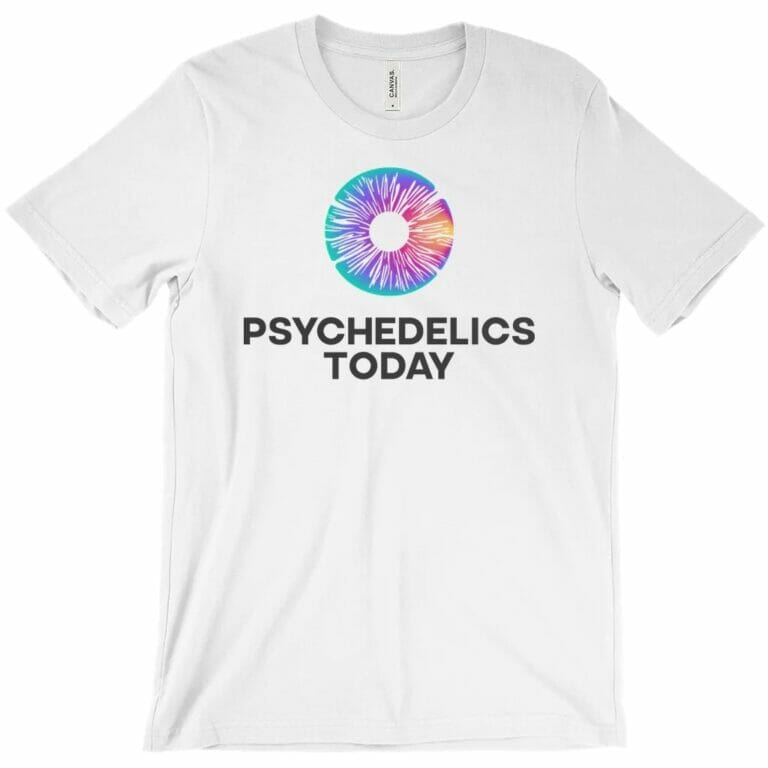 Get the goods
Support our work and show your pride with Psychedelics Today swag.
Visit our Shop