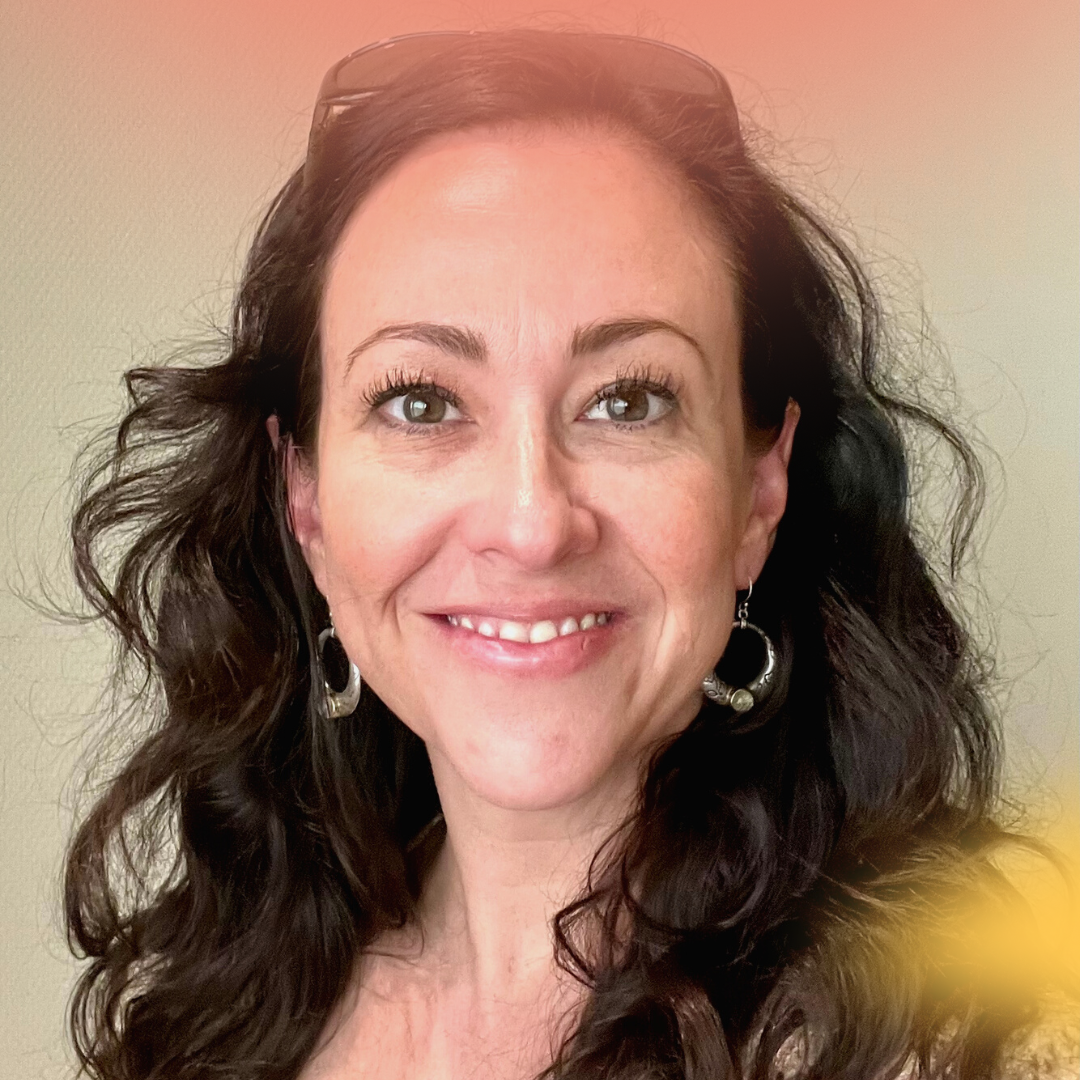 Health
PT365 – KAP: Self-Agency Through Intention, Titration, and Ceremony
October 18, 2022
Featuring: Dr. Jennifer Montjoy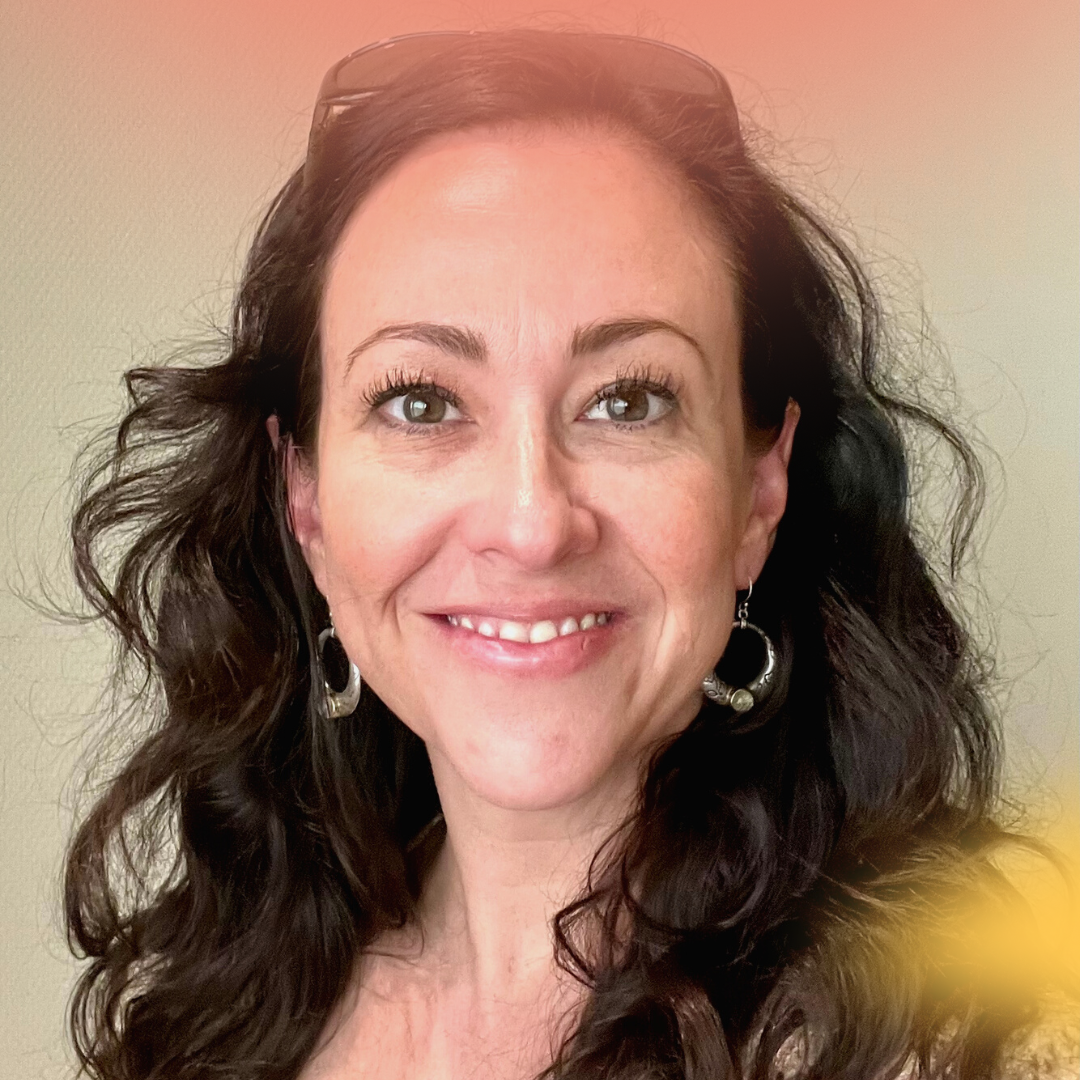 Subscribe
Share
In this episode, Kyle interviews Dr. Jennifer Montjoy: Tucson, Arizona-based psychiatric nurse practitioner with a private practice specializing in ketamine-assisted psychotherapy, and Medical & Research Director at TRIPP (Transpersonal Research Institute of Psychotherapeutic Psychedelics); a 501(c)(3) organization that provides psychedelic training and research opportunities largely for female and BIPOC scientists.
A Vital student introduced Kyle to Montjoy's research on ketamine and PTSD and presented with her at the recent ICPR conference in Amsterdam, where this was recorded in-person (as Kyle and Johanna were there, representing Psychedelics Today). Montjoy talks about her protocol, the self-transcendent scale she's using with clients pre- and post- induction, how ketamine can help people get over past trauma through shifts in emotional memory, and what she sees most in successful cases: a gradual shift toward self-agency.
She discusses how integral titration is to her process; how ACE (adverse childhood experience) scores work; how dissociation can help with childhood trauma; how clients often naturally fall into using Internal Family Systems to describe their process; and how physicians and therapists shouldn't be afraid of the concept of ceremony and opening sessions with intention – and, as she likes to say, giving one's mind coordinates on where it can end up.
Notable Quotes
"I do think it's helpful to have a skillset and general understanding of that so you know what's happening in real time, but for the most part, I subscribe to the philosophy that we all have an inner healer. We all have that inner wisdom, but most of us don't have access to it because we have these managing protectors from our trauma."
"Often [for the] opening, I'll ask the higher self to step into the light, to take the reins and let all those parts know that the goal here is not to annihilate or bypass them. That's the language I consistently use in opening, because as the facilitator, we want to align with those parts too. We're not the enemy."
"Don't be afraid to incorporate 'ceremony.' …I think that makes a lot of physicians maybe uncomfortable; that idea. [But] opening and closing [the ceremony] can be very helpful tools, [and] making sure we're asking about intention before each session. I call that the coordinates, because we want to give the unconscious mind the coordinates."

Links
TrippAZ.org: The Transpersonal Research Institute of Psychotherapeutic Psychedelics
Resiliencetucson.com: 4-Day Experiential Training in Ketamine-Assisted Psychotherapy For Clinicians
Psychedelics Today: Ketamine and Trauma Treatment
Ncjfcj.org: Finding Your ACE Score
Psychedelics Today: PT300 – Dr. Richard C. Schwartz – Vital Psychedelic Conversations
Psychedelics Today: Veronika Gold – Methods of Ketamine Assisted Psychotherapy
Biomedcentral.com: Ketamine can be produced by Pochonia chlamydosporia: an old molecule and a new anthelmintic?