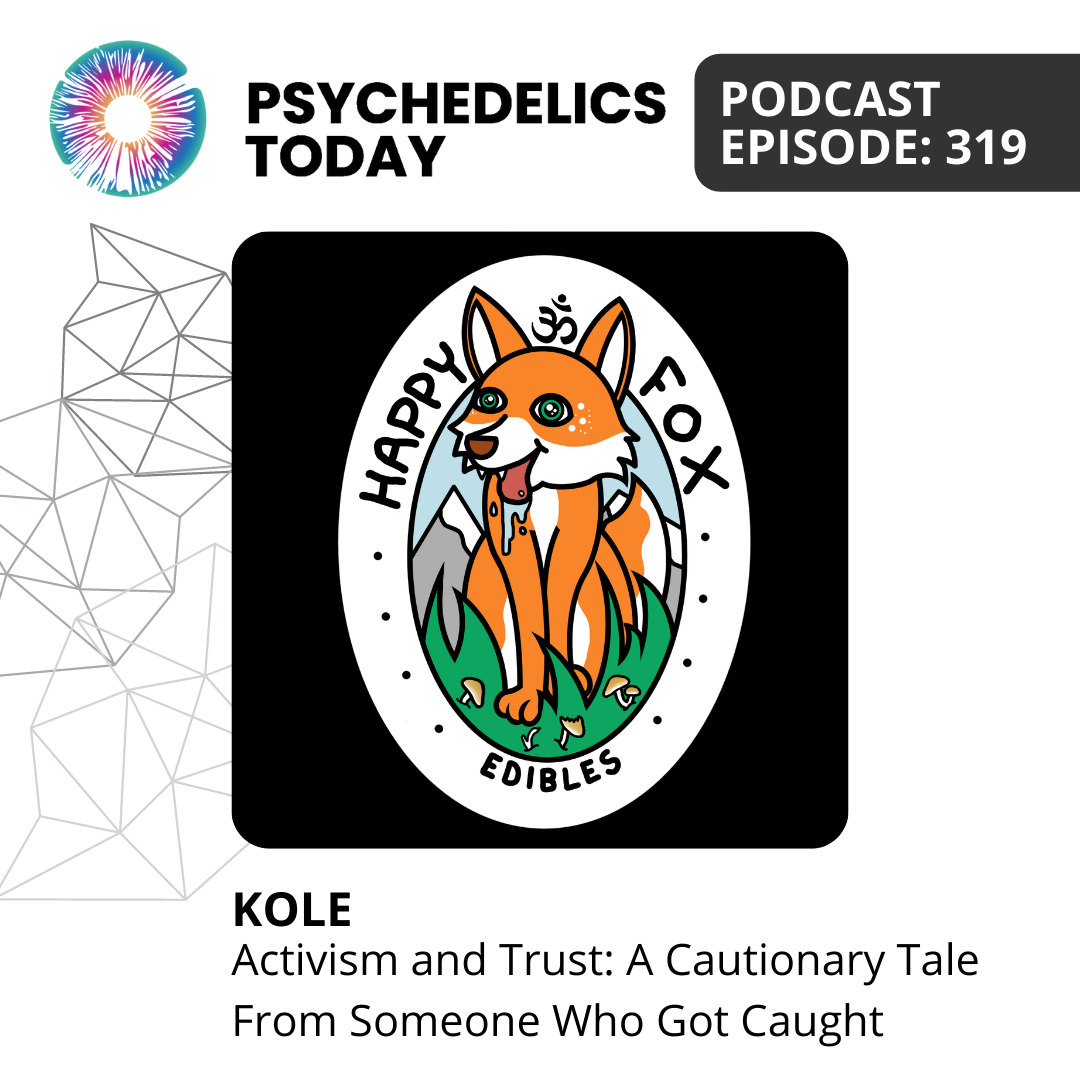 Business
PT319 – Kole – Activism and Trust: A Cautionary Tale From Someone Who Got Caught
May 17, 2022
In this episode of the podcast, Joe interviews Kole, who was famously arrested for growing and possessing mushrooms in Denver back in 2019 – shortly after psilocybin had been decriminalized there.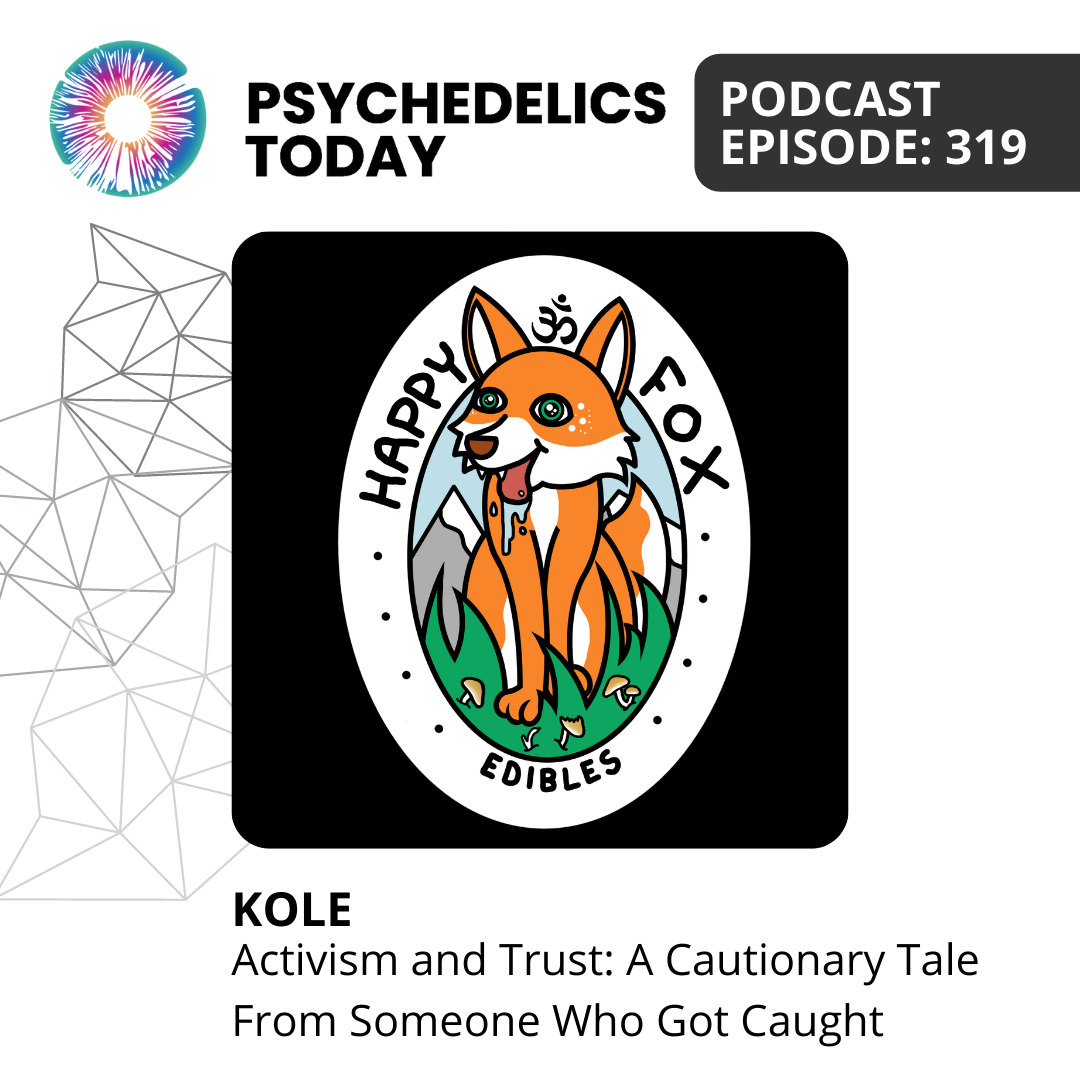 Subscribe
Share
In this episode of the podcast, Joe interviews Kole, who was famously arrested for growing and possessing mushrooms in Denver back in 2019 – shortly after psilocybin had been decriminalized there. 
Kole has moved on from his past and has begun a new life far away from any drugs, but he shares his whole story here, in his only podcast appearance. He discusses why he decided to start growing mushrooms; how he became involved in the decriminalization movement; why he brought several journalists to personally see his grow; and how, even though those journalists may not have had bad intentions, that blind trust led to his downfall. 
He describes how the arrest played out and why he was likely let go with probation instead of the possible 6-10 year sentence he had heard warnings of. And he digs into the sociology in a lot of this: the disconnect between people in terrifying, life-altering moments and joking police who do this every day; "man's law" and how the law is not necessarily put in place for ethical reasons; and how breaking the law (and getting caught) doesn't just affect you, but affects everyone you care about too. 
In this psychedelic echo chamber many of us live in, it's easy to feel so strongly that what we're doing is right, and start acting reckless; trusting anyone in the space, and believing that "that could never happen to me" when seeing others get caught. This episode is an important reminder to be extremely careful in your actions and in who you trust.
Notable Quotes
"They actually took the handcuffs off me and the agent guy kind of made a joke, like, 'You're not going to start swinging if I take these off, are you?' And I'm getting the impression that it's just another day on the job for them. But it's sort of a life-altering moment for me. Sort of a weird disconnect there." 
"I wasn't really doing something that created victims or hurt people, but the whole idea to make it sound like I'm leaving this environment where I was doing this? I wasn't hurting people. My efforts through activism and cultivating was to help people and myself. So it's weird to say I'm in a prosocial environment when I already was in one. I was around good people and I was doing the right things and I was working a full-time job. Nothing about my life was criminal in the sense that there are victims from my actions. So it's just very weird how it was all framed just because of what the law is." 
"Other people's ignorance affects your freedom, and I think that's completely true, whether it's social, political, [or] legally. Ignorance definitely harms everyone."
"The idea that it is illegal and that there are consequences is sort of separate from actually having consequences and having all that happen to you and thinking that you're going to be going to prison. They're two totally different animals. I suppose if you're going to learn from other people's experiences; learn from mine, and do not be public with your activism, because you never know. You never know what could happen. You might not be as lucky as me."
Links
Merryjane.com: The DEA Made Its First Big Mushroom Bust in Denver
Westword.com: Man Accused of Selling Mushrooms Faces Up to Twenty Years
Westword.com: Denver Mushroom Dealer Pleads Guilty in Federal Court
Westword.com: Feds Want Denver Mushroom Dealer to Get Prison Time
Thedenverchannel.com: Denver man sentenced in illegal mushroom distribution operation
Westword.com: Denver Police Tracked Mushroom Dealer Kole Milner Before Feds Did
These are not discussed in the episode, but are personal development videos that Kole has gained a lot from recently:
YouTube: Jim Rohn: Best Life Ever
YouTube: Joseph Rodrigues's channel
YouTube: GP- Penitentiary Life Wes Watson
If you liked this episode, you'll probably also like:
PT311 – William Leonard Pickard – LSD, Fentanyl, Prison, and the Greatest Gift of All: The Natural Mind
About Kole
"I made poor choices. Can you relate? Enjoy."
---

Support the show!