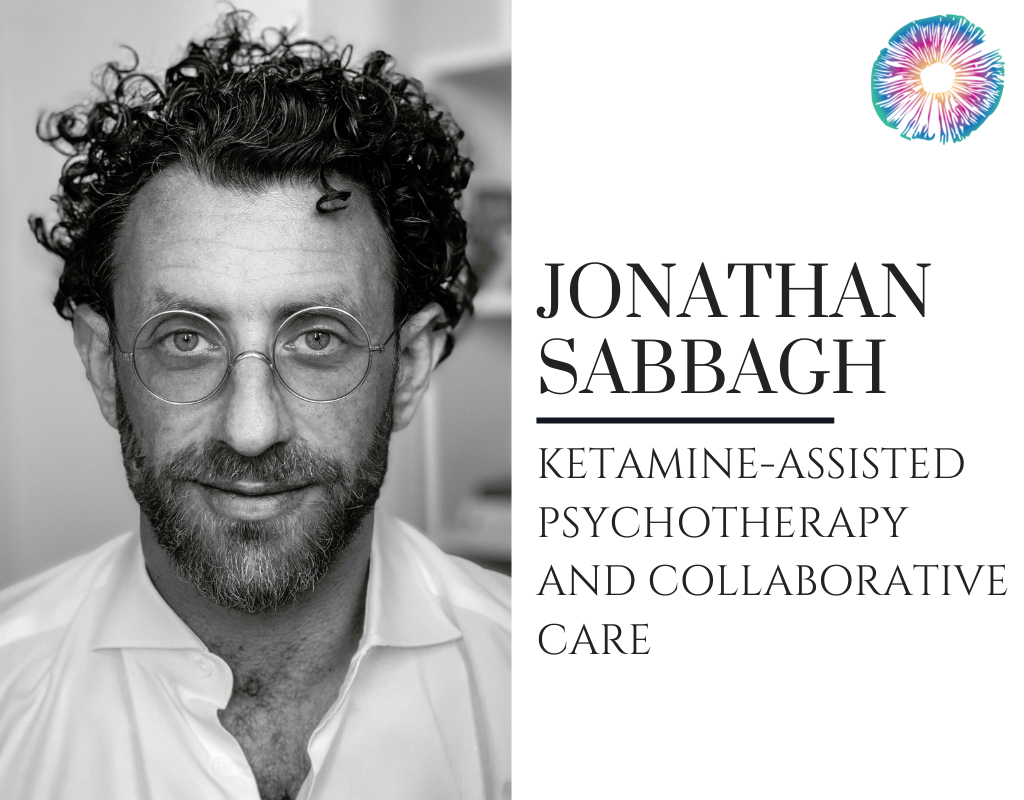 In this episode of the podcast, Joe interviews co-founder and CEO of Journey Clinical, Jonathan Sabbagh.
Journey Clinical is a telehealth platform specializing in remote and in-person ketamine-assisted psychotherapy, but what makes them a bit unique is their larger focus on the needs of the psychotherapist, by helping approved psychotherapists integrate KAP into their practices, and by building out a platform to facilitate the delivery of customized treatments of all modalities to their patients under the same umbrella – the idea being that more specialized treatments can lead to more patient progress and less therapist burnout, which is a bigger problem than many people realize. 
Sabbagh tells the story of his own burnout after 20 years in finance, which led to ayahuasca and a career change, and discusses data privacy; why ketamine is just an adjunct; how Journey's process works; the importance of building a safe container (in therapy and digitally); wearables and the future of combined tools; what he's most excited about; what it meant to see his company's banner hanging at Horizons; and why it's important to have a growing industry be led by true believers. 
Notable Quotes
"I think people don't talk about this enough – about the impact of being with patients who are stuck and who are not progressing in their therapy for years – and that's really a big driver of therapist burnout. And we've had people work with patients who were stuck, really stagnant in their progress, have a few ketamine sessions and have major breakthroughs at a reasonably low dose, and say, 'Wow, this person has never been so open, this has changed the psychotherapy.' And that really re-energizes them and I think that is just really wonderful."
"People are looking for ways to feel better, mental health isn't taboo anymore. And so I think that as we progress, we've got technology, psychedelics, there's a lot of work being pushed forward, openness to mindfulness-based practices; and I think they're all going to support each other."
"I think one of the beauties of the stage where we're at in our industry (and also the nature of our industry) is that it's still believers that are building it out. And so we're all figuring ourselves out a little bit but we care about doing this. We've got a personal stake and personal experience into it and I think that's true for the majority of people involved."
Links
NPR.org: New York City allows the nation's 1st supervised consumption sites for illegal drugs
About Jonathan Sabbagh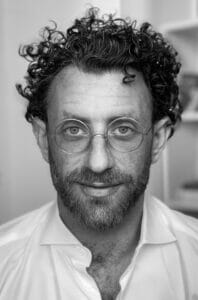 Jonathan Sabbagh the co-founder and CEO of Journey Clinical. He spent the first 20 years of his professional career working in finance, where he occupied a variety of roles including building two businesses from the ground up. While building one of them, he suffered a burnout that was the result of undiagnosed post-traumatic stress disorder. After being heavily medicated, suffering from substance abuse issues, and undergoing a lot of psychotherapy, Jonathan finally found relief in a series of traditional ayahuasca ceremonies and ketamine-assisted psychotherapy; experiences where he discovered he needed to lead a more integrated life and to be in service to others. He quit finance and went back to school to study clinical psychology. While he was on his path to becoming a clinician, he felt the need to integrate his background as an entrepreneur with his long-term goal of becoming a psychedelic therapist in order to expand access to psychedelic-assisted psychotherapy. This is the genesis of how Journey Clinical was born.

---

Support the show!