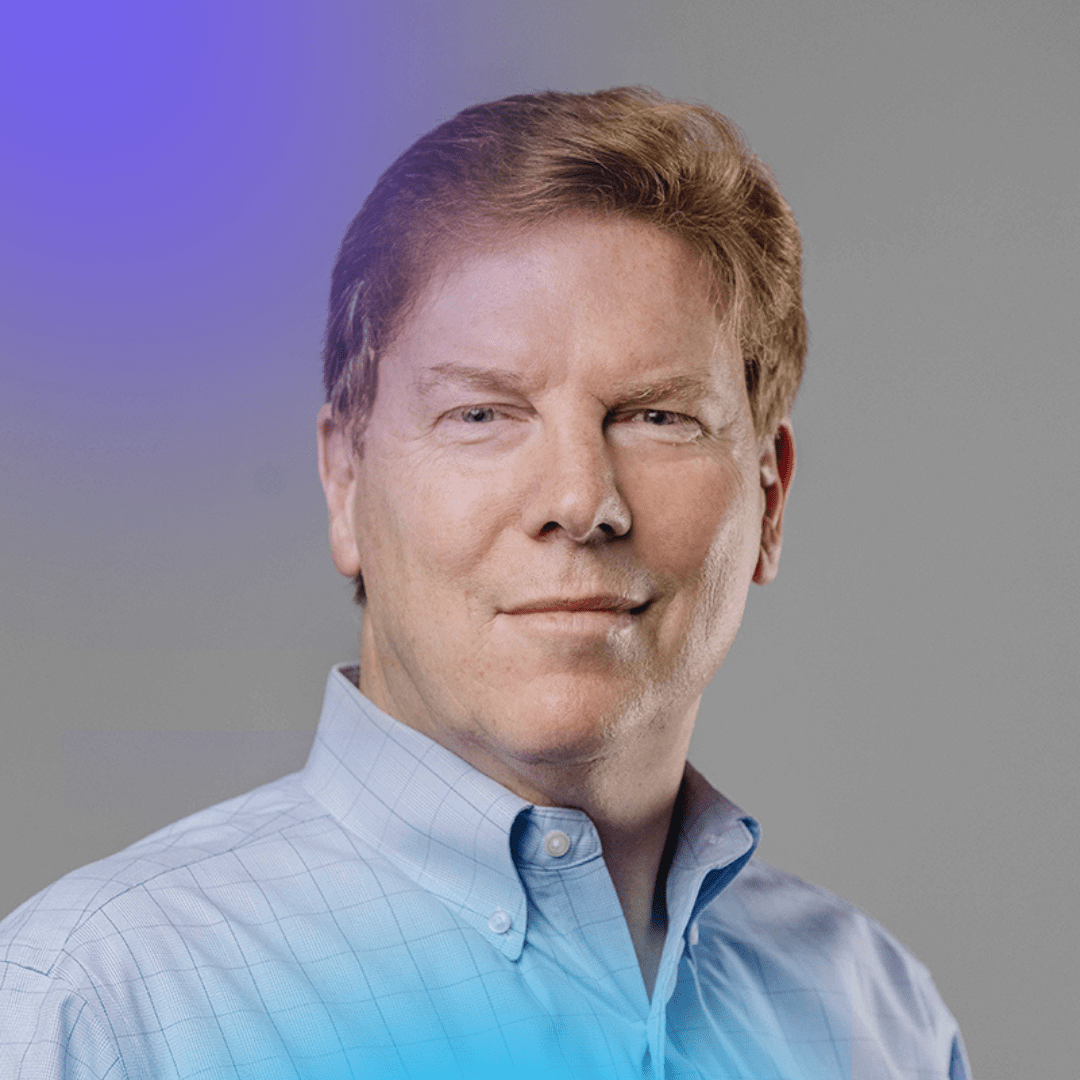 In this episode of the podcast, Joe interviews Chairman and Chief Executive Officer of Tryp Therapeutics, Greg McKee.
Tryp Therapeutics, a fairly young, early-stage biotech company, is focusing on nociplastic pain (the hard-to-explain pain where nothing seems physiologically wrong, but a nerve signal related to pain seems to be stuck in the "on" position) and how it could be alleviated through the rewiring often possible in the psychedelic experience. They are first looking at psychedelics for chronic pain and eating disorders, and when this podcast was recorded, had just received FDA clearance to begin a fibromyalgia study at the University of Michigan (with studies on phantom limb pain, complex regional pain syndrome, binge eating disorder, and hypothalamic obesity likely coming after). They are also working on a psilocybin derivative-based novel compound and novel route of administration/protocol, possibly with the ability to stop a difficult trip when necessary.
McKee discusses the origins of Tryp, the benefits of using synthetics, 5-MeO-DMT, how the Nixon administration killed research progress, the positives to take away from Compass Pathways' preliminary psilocybin Phase 2B trial results, MAPS and possible insurance models, Robin Carhart-Harris, why a lot of early psychedelic investors may be mistakenly panicking, and the idea of insurance covering the treatment of a patient for a period of time rather than number of visits.
Notable Quotes
"We think that there's a huge opportunity to unleash the full potential of psychedelics, well beyond traditional mood disorders."

"It's a fascinating field, no doubt. There's a lot to be learned and there's still a lot more questions, frankly, than answers. That's the thing that's really quite surprising. I mean, I've been on a learning curve [and] I got right to the edge fast, because I realized, 'Oh shit, nobody has the answers to these questions.'"
"The thing about synthetic is that it just allows you not only to have consistency and all that that we just [talked] about, but it allows you to scale so you can impact so many other people's lives. So it is a little bit of a pain in the backside to go through this process, and I can totally get why certain people are saying, 'Hey, why do we need the pharma industry to do this?', but on the other hand, if life science investors and biotech and pharma companies do get involved and push this through to market; boy, you're going to be able to treat so many more patients."
Links
YouTube: Stanislav Grof: Psychedelics and the Future of Humanity, from Psychedelic Science 2017
Psychedelics Today shop: Save a Toad Short-Sleeve Unisex T-Shirt (it's "exploit a chemist," not "squeeze," Joe)
Chasing the Scream: The First and Last Days of the War on Drugs, by Johann Hari
University of Michigan: Chronic Pain & Fatigue Research Center (where Dr. Dan Clauw works)
Compasspathways.com: COMPASS Pathways announces positive topline results from groundbreaking phase IIb trial of investigational COMP360 psilocybin therapy for treatment-resistant depression
Psychedelics Today: PT245 – Robin Carhart-Harris – Psychedelics, Entropy, and Plasticity
About Greg McKee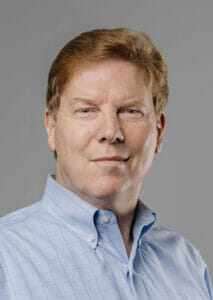 Greg McKee serves as Chairman and Chief Executive Officer of Tryp Therapeutics. Greg has served in executive management positions for more than 20 years. He started his career in life sciences with Genzyme before serving as Chairman and CEO of publicly traded Nventa Biopharmaceuticals. Greg also served as CEO of CONNECT, a startup accelerator, and as Co-founder and Managing Director of Torrent Ventures. Greg earned a BA in economics from the University of Washington, an MA in international studies from the University of Pennsylvania, and an MBA from the Wharton School. He has worked in Tokyo for seven years and has been a member of YPO since 2006.
---

Support the show!