Psychedelics: Past, Present, Future – Webinar
About This Event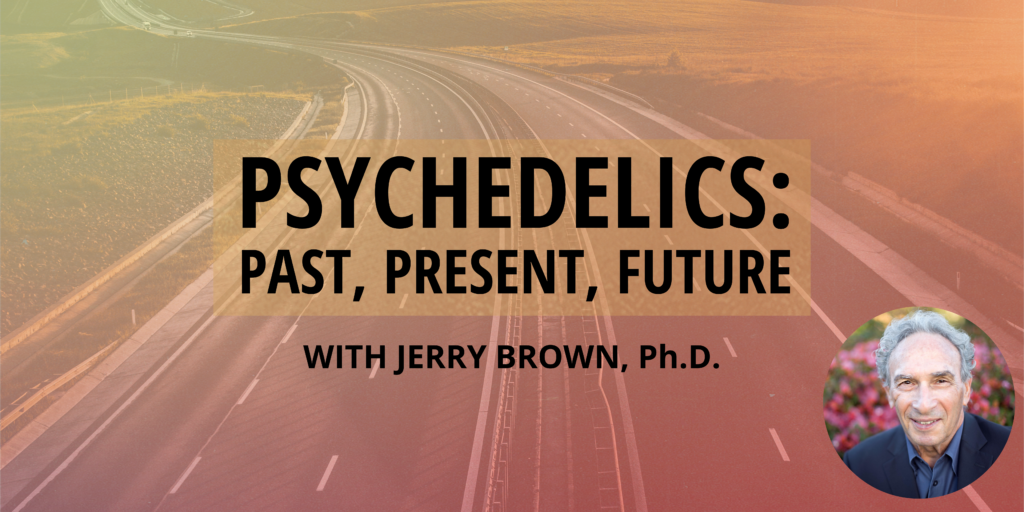 A Webinar showcasing our newest series with Jerry Brown, PSYCHEDELICS: PAST, PRESENT, FUTURE: Emerging Careers and Professional Specializations in Psychedelics.
Join us on Tuesday, Sept 28th for a special 90-minute webinar with Jerry Brown. The webinar will begin with a presentation followed by Q&A.
This webinar will give you an overview of the six main topics covered in the course with emphasis on applications for healthcare practitioners and mental health professionals.
Some topics to be discussed include:
· 10 Landmarks in Psychedelic History
· Psychedelics in Shamanism and World Religions
· Inner Journeys: Psychedelics for Passion and Purpose
· Psychedelic Renaissance and Mystical Experience
· Business, Law, and Public Policy
· Emerging Career Opportunities
This webinar will take place at 2:00 pm EST, via Zoom
About Jerry B. Brown, Ph.D.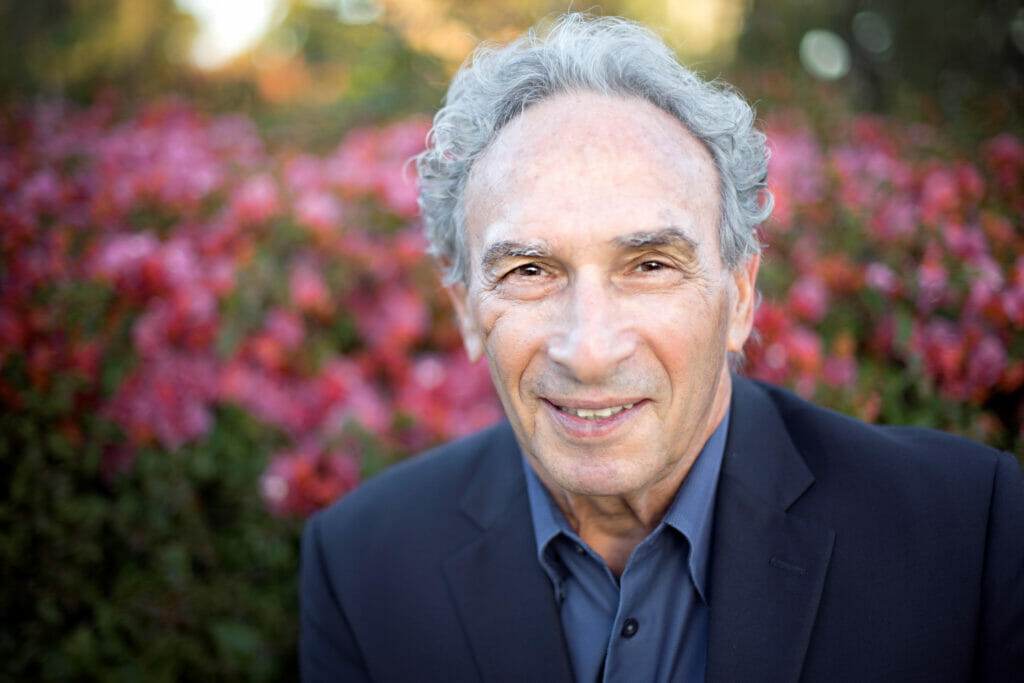 Jerry B. Brown, Ph.D., is an anthropologist, ethnomycologist, and award-winning educator. He is Founding Professor of Anthropology at Florida International University (FIU) in Miami, where he teaches a course on "Psychedelics and Culture."