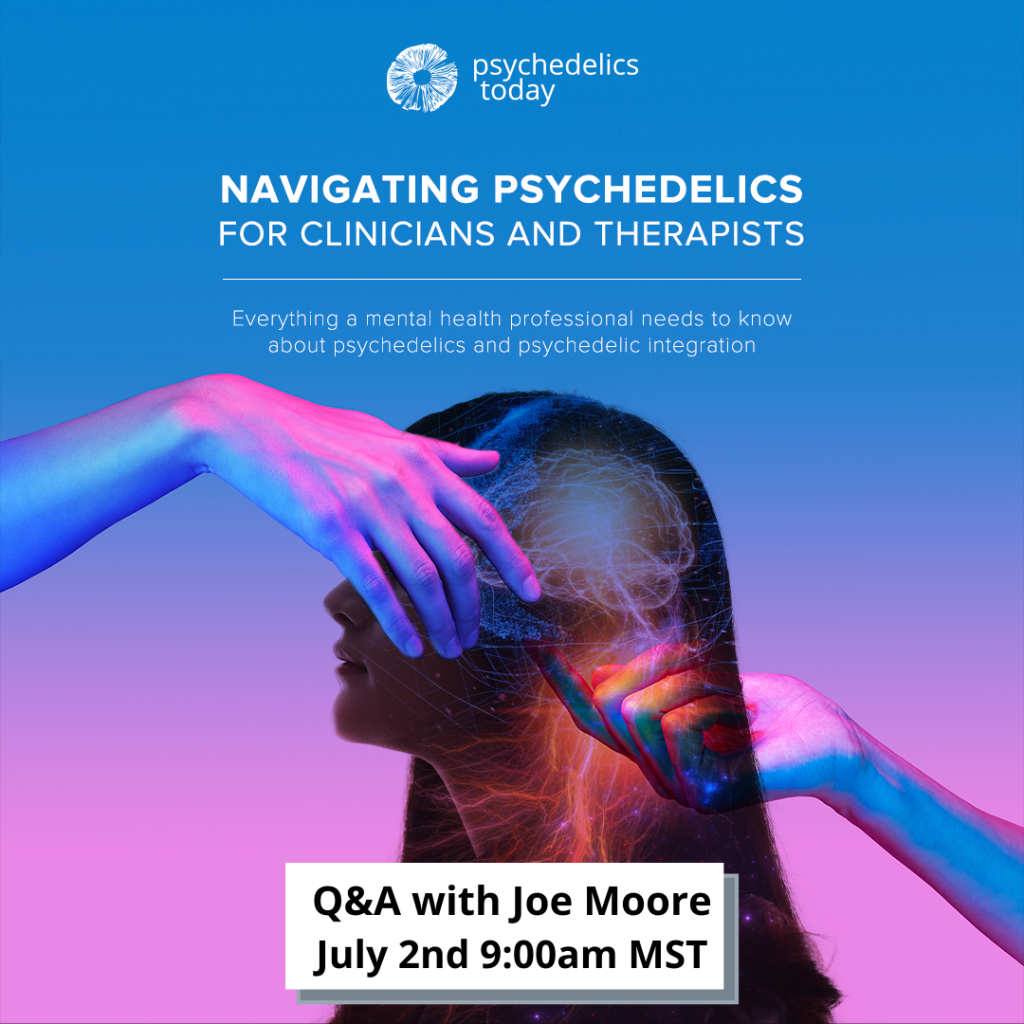 Navigating Psychedelics for Clinicians and Therapists Course: Informational Meeting with Joe Moore
About This Event
Are you interested in attending one of our upcoming Navigating Psychedelics course offerings?
Do you have questions about our course that you would like answered?
Are you looking to level up your offerings in the expanding field of psychedelic-assisted support and want to know how to get there?
Join Joe Moore Friday July 2nd at 9:00am MST in this special Q&A to get all of your questions answered, so you can dive into a course that levels you up in your career of psychedelic integration support.
Register here!