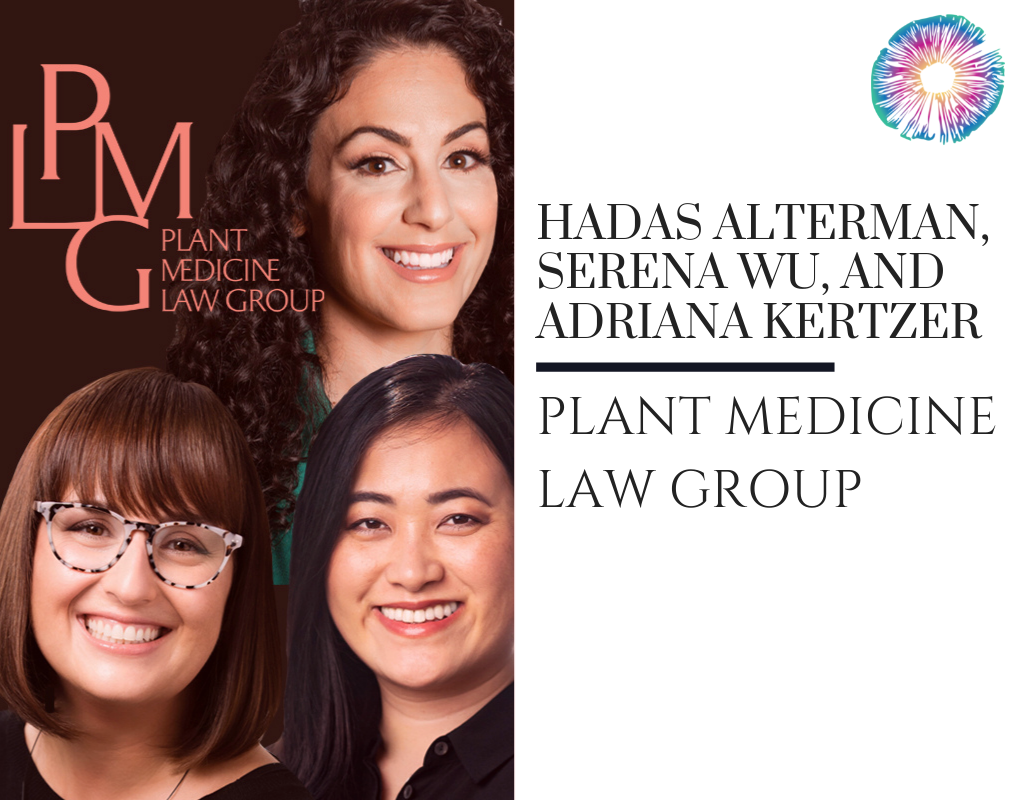 Regulations
PT249 – Hadas Alterman, Serena Wu, and Adriana Kertzer of Plant Medicine Law Group
June 22, 2021
In this episode, Joe interviews Hadas Alterman, Serena Wu, and Adriana Kertzer: three lawyers who came together to form Plant Medicine Law Group, a law firm serving the cannabis and psychedelic space.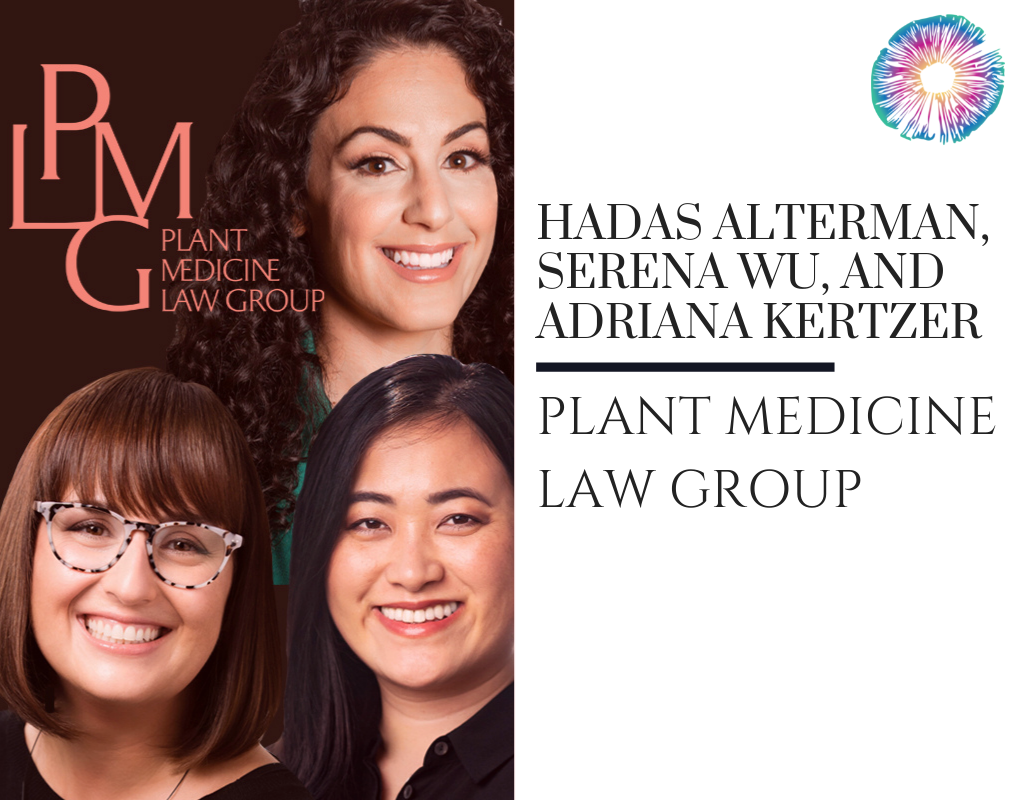 Subscribe
Share
In this episode, Joe interviews Hadas Alterman, Serena Wu, and Adriana Kertzer: three lawyers who came together to form Plant Medicine Law Group, a law firm serving the cannabis and psychedelic space.  
They discuss their individual paths towards psychedelics and each other, who they hope to serve and work with through the firm, adversarial relationships within the psychedelic ecosystem, and what they're most excited about in the future, ranging from bringing psychedelic knowledge to traditional Chinese frameworks to working on a Measure 110-inspired decriminalization plan for New York. 
They also talk about the problems with "manels" and "wanels" dominating the event circuit, Tina Fey, law accepting the concept of emotional harm, the Religious Freedom Restoration Act, the idea of using psychedelics for dispute resolution cases, and the issues with bringing new religious exercises and concepts to judges who came from traditions and viewpoints based only on the three major religions.  
Notable Quotes
"For me, being Chinese American, I don't see a lot of Asians in the psychedelic space, and it was hard for me to come forward and be public about coming out with this law firm as well as coming out with my own story about my experiences. But the thing is, I thought: If I'm not saying something and I'm waiting for someone else to say it, then I can wait a very long time. So instead of waiting, why don't I become that person that I'm hoping to model after or look up to?" -Serena
"If we're not all here exchanging value within the market, for goodness sake, what are we doing?" -Hadas
"I really hope to see, one day, for certain types of disputes, psychedelic-assisted dispute resolution. I can see this working really well with certain types of family law. I would be very interested to see this in corporate settings, although I think we're a ways off. I just feel like this basic underlying concept of oneness is inherently at odds with the traditional Western legal system because when it's you against someone else, that's bifurcated- that's two. So what would the law look like if we weren't two; if we were really treating each other as one?" -Hadas
"I've been compiling a list of references to psychedelics in contemporary television shows, movies, music, and fashion, and I think that we're really seeing a moment in which, on the negative side, you have a mental health care crisis and real proof that the current medical system is failing us and that SSRIs are not the only answer; and on the other hand, you're seeing cultural production that is normalizing or creating curiosity around psychedelics, such that a book like Michael Pollan's [is] not landing on an empty table of cultural production. There's a lot that's happening, even in music videos, that makes it so that a book like that creates a tipping point (but it's not the only thing that creates a tipping point) that then creates a kind of momentum that, in my opinion, creates legal change." -Adrianna
Links
Instagram: @womeninpsychedelics
Chacruna's Community Forum Series: Why Religion Matters: The Need for Faith-Specific Psychedelic Ritual.com replay (the event happened in March)
NYMHA: New Yorkers for Mental Health Alternatives (previously Democratize Healing)
---
About Hadas Alterman, Adriana Kertzer, and Serena Wu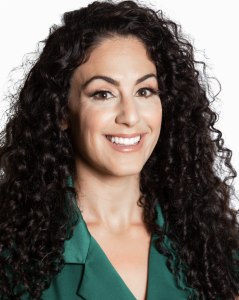 Hadas Alterman is an Israeli-American attorney, born in Jerusalem and raised in the San Francisco Bay Area. She has a J.D. from Berkeley Law and a B.A. in Community Studies/Agriculture & Social Justice from the University of California at Santa Cruz. Prior to founding Plant Medicine Law Group, she worked with a leading cannabis law firm in San Francisco. Hadas was the Policy Director of NYMHA, an organization that she co-founded that successfully lobbied for the introduction of a New York bill to decriminalize psilocybin by statute, and is a Board Member of the Psychedelic Bar Association. She also serves on the Equity Subcommittee of the Oregon Psilocybin Advisory Board.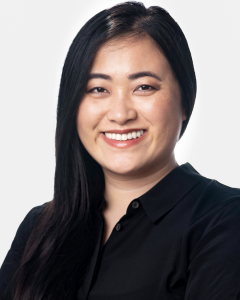 Serena Wu is a Chinese-American lawyer, born in Hainan and raised in Los Angeles. She has a J.D. from Harvard University Law School and a B.A. in Media Studies from University of California, Berkeley. Serena began her legal career at Davis Polk & Wardwell LLP in New York City as a litigation associate, and is deeply committed to increasing equitable access to alternative healing, including psychedelic plant medicines. She is the founder of @womeninpsychedelics, an Instagram account that showcases the contributions, voices, and experiences of women in the psychedelics space, and Asian Psychedelics Society ("APS"), a group dedicated to discussions about psychedelics and mental health in the AAPI community.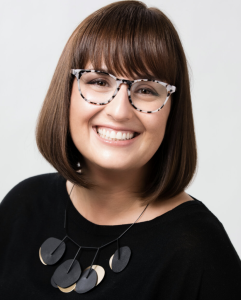 Adriana Kertzer is a Brazilian-American attorney, born and raised in São Paulo. Adriana has a J.D. from the Georgetown University Law Center, a B.A. from Brown University in Judaic Studies and International Relations, and an M.A. from Parsons The New School for Design. She began her legal career as a corporate associate on Simpson Thacher & Bartlett's Latin American capital markets team. She was Senior Advisor to the Senior Deputy Chairman at the National Endowment for the Arts under President Obama, is on the board of Doctors for Cannabis Regulation, and is the author of the book Favelization: The Imaginary Brazil in Contemporary Film, Fashion and Design. She is passionate about Jewish psychedelic culture, leads the interfaith working group Faith+Psychedelics, and founded @jewwhotokes, an Instagram account that explores relationships with cannabis and psychedelics in the Jewish community. 

Support the show