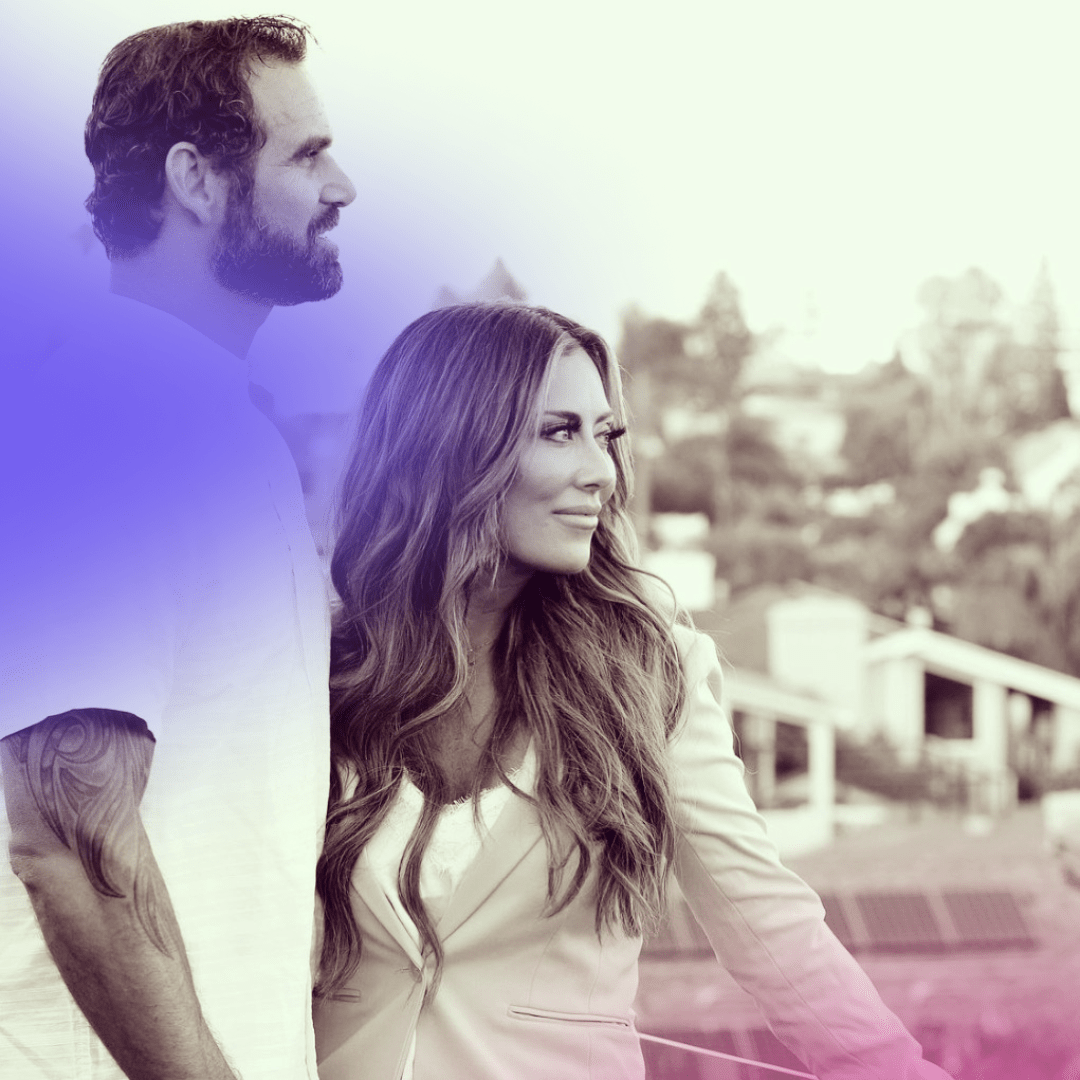 Therapy
PT246 – Amber and Marcus Capone of VETS – Foundational Healing and the Brain
June 1, 2021
In this episode, Joe interviews co-founders of the charity, Veterans Exploring Treatment Solutions (VETS): Executive Director, Amber, and Chair of the board and former Navy SEAL, Marcus Capone.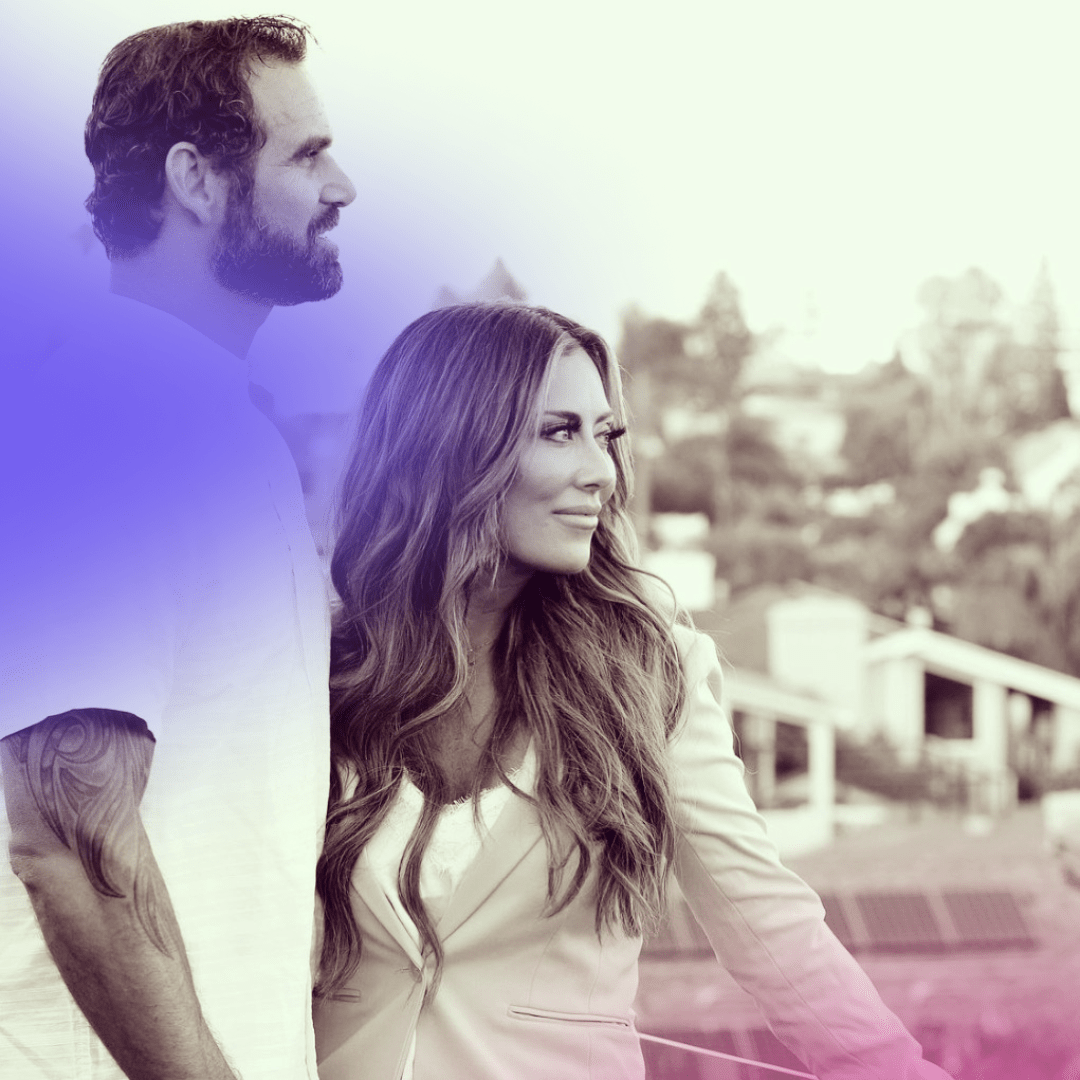 Subscribe
Share
In this episode, Joe interviews co-founders of the charity, Veterans Exploring Treatment Solutions (VETS): Executive Director, Amber, and Chair of the board and former Navy SEAL, Marcus Capone.
They talk about Marcus' transition back to normal life after 13 years in the service, and his "fizzling out," depression, cognitive decline, and uneventful trips to brain clinics, followed by a life-changing experience with ibogaine and 5-MeO-DMT in a ceremony outside the US- something that, at the time, was very new and very scary but seen as a last resort. They talk about what he learned from his experience, the improvements they've seen in the people they've helped, why they call their grants "foundational healing grants," and how the current psychedelic renaissance is missing a key element in the power of psychedelics: that maybe the issues we are working to try and heal (and their solutions) may be more physiological than we realize.
VETS has raised the money to provide grants to 300 veterans (and some spouses as well), and aims to do more, as they are currently working with the Stanford Brian Simulation Lab on a brain imaging study to investigate the potential physiological improvements from ibogaine.
Notable Quotes
"I was spending a lot of quiet time, just praying and thinking, and I remembered that one of our friends had gone outside of the US. And I didn't even know what it was- I didn't know anything about psychedelics, I didn't know anything about ibogaine. I didn't know anything other than someone we trusted was having a similar set of challenges and found relief through something crazy." -Amber

"I don't think you can explain psychedelics, what it does. You're opening your brain, really. You're tapping into higher levels of consciousness that you just can't explain to others unless you do it. And then the majority of people that do it [and] do it the correct way, they're changed forever." -Marcus
"It just creates this happiness that's contagious, and it makes everyone else around them want to perform at that level as well. I know that I can say that for myself, and the shift in our family dynamic, and whether it's our relationship with our kids, to our kids also setting goals and attaining them- that's a real thing. There's so much healing happening beyond just the veteran that we're supporting." -Amber

"What we've come to realize, and what I personally feel, is that vulnerability is actually the greatest show of strength." -Amber
"I feel like if we can really put our heads down and add to the body of research so that we can advocate for these therapies to be available inside the borders of the country that these veterans chose to defend, then we can not only help them in a more meaningful way, we can end the veteran suicide epidemic, and hopefully these therapies will be available to all Americans in due time, because they really are saving lives." -Amber
Links
Navysealfoundation.org: Navy SEAL Foundation Contributes $50,000 to Support Major PTSD Study
Changereaction.org: VETS, Inc. and Change Reaction Launch Angel Fund to Support Mental Health for Special Operations Veterans
---
About Amber and Marcus Capone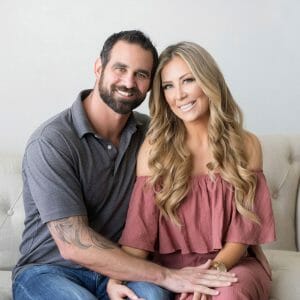 When he was medically retired after 13 years and multiple combat deployments as a US Navy SEAL, Marcus Capone started experiencing an escalating myriad of challenges, including depression, isolation, cognitive impairment, excessive alcohol use, headaches, insomnia, and impulsivity. Marcus was diagnosed with PTSD, and later, TBI. When all hope seemed lost, his wife, Amber, learned of a new kind of treatment, and Marcus traveled outside of the US to receive treatment with Ibogaine and 5-MeO-DMT, to tremendous results.
This experience inspired them to co-found the non-profit, Veterans Exploring Treatment Solutions (VETS) in 2019, which has since provided grants for hundreds of US Special Forces veterans to receive psychedelic-assisted therapy treatment, as well as preparation and integration coaching. VETS believes that psychedelic therapy can lay the foundation for further healing. This "foundational healing" enables continued progress across a range of therapeutic modalities, and is supported by a robust coaching program, providing a holistic treatment solution for veterans.

Support the show