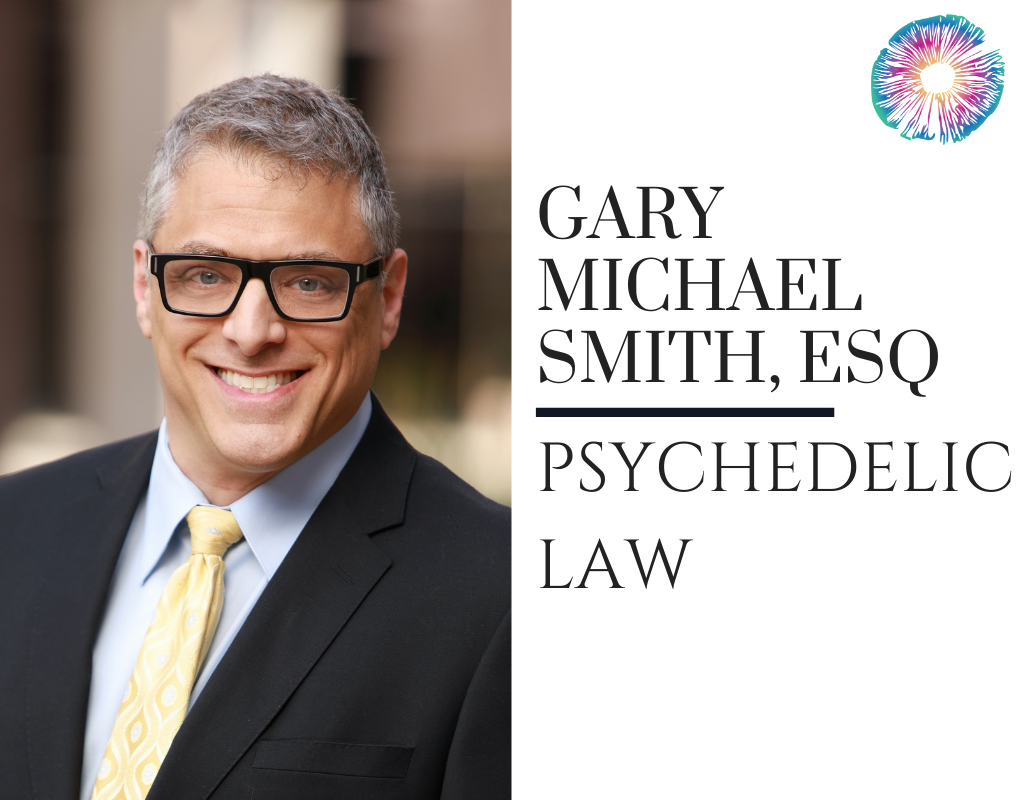 Regulations
PT225 – Gary Michael Smith, Esq. – Psychedelic Law
January 5, 2021
In this episode, Joe interviews author of Psychedelica Lex, general counsel to the Peyote Way Church of God, founder and president of the Arizona Cannabis Bar Association, and practicing attorney for nearly 30 years, Gary Michael Smith, Esq.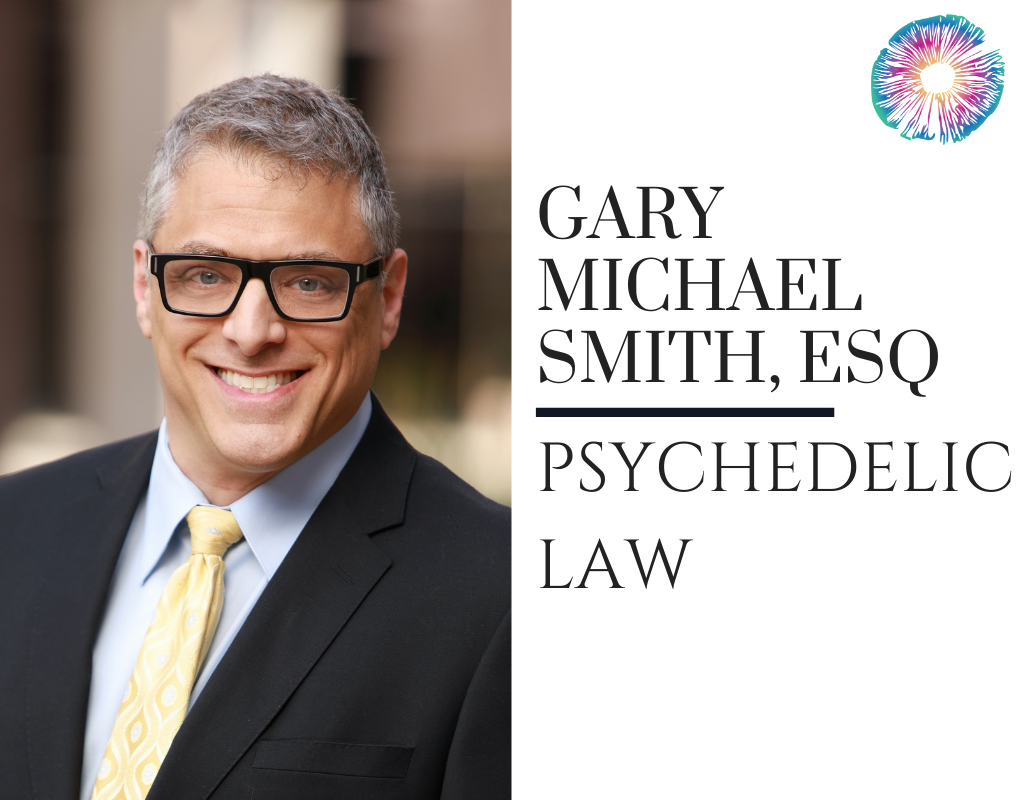 Subscribe
Share
In this episode, Joe interviews author of Psychedelica Lex, general counsel to the Peyote Way Church of God, founder and president of the Arizona Cannabis Bar Association, and practicing attorney for nearly 30 years, Gary Michael Smith, Esq. 
Smith talks about what he specializes in- the law and how it relates to psychedelics, and what's happening most in his world right now: people trying to create new religions, people fighting for their religions to be legally permitted to use entheogens, and investors rapidly trying to push psilocybin and MDMA through the FDA as prescribable medications. He also talks about the Peyote Way Church of God, the history of the Religious Freedom Restoration Act (often referred to as RFRA), the problems with banks and dealing with money attached to illegalities, the complications of fighting for legal drug use and the importance of having established history with entheogens, the antihero aspects and deification of Timothy Leary, Nixon and the scheduling of cannabis, federal patent law, today's speed of knowledge and the youth's resistance of what they're being told, and how there's an argument to be made that many of today's existing religions (Christianity, Judaism and Islam, of note) have a right to use entheogens due to their somewhat newly discovered historical use.
Notable Quotes
"The short story is, I went looking for this book and I couldn't find it. It didn't exist. So I figured well, heck, if I'm going to have to pull and do all this research, I might as well assemble it into a book and fill the void. So that's how the book came about- written because nobody else wrote it."

"There aren't really any psychedelic lawyers yet. I'm probably the first one to publicly come out and say that I am. And for good reason: there's really not a lot of business right now that attracts this. But seeing cannabis unfold over the last decade, as I have- it doesn't really take a genius to figure out that the law is way behind the curve on this, and lawmakers even more behind the curve, and there's no shame in trying to catch up, or, Heaven forbid, get ahead."
"I'm advocating a middle ground position where I think that these companies absolutely have a place, I think that they absolutely can do good (it's not the tool that's bad, it's how you use the tool), so what I'd like to see is both the fostering of this licit market where there are companies that can mass-produce and also give people in the West what they're comfortable with, which is a Western model of medicine. …I think as long as there is an across-the-board decriminalization so people can still do freely for themselves, let the medical model grow up next to it. There's no contradiction as far as I'm concerned." 
Links
Peyoteway.org (Peyote Way Church of God)
Youtube: Interview with Brad Stoddard on Psychedelica Lex (part 1)
Psychedelics Today: Uniform Model Law on Plants and Fungi Medicines: A Better Path to Reregulation, by Gary Michael Smith, Esq.
Wikipedia.org: Religious Freedom Restoration Act
Wikipedia.org: Employment Division v. Smith
Wikipedia.org: Federal Analogue Act
Youtube: Nixon being a piece of trash
The Most Dangerous Man in America: Timothy Leary, Richard Nixon and the Hunt for the Fugitive King of LSD, by Bill Minutaglio and Steven L. Davis
Autobiography Of A Yogi, by Paramahansa Yogananda
The Sacred Mushroom and The Cross: A study of the nature and origins of Christianity within the fertility cults of the ancient Near East, by John M. Allegro
The Psychedelic Gospels: The Secret History of Hallucinogens in Christianity, by Jerry and Julie Brown
---
About Gary Michael Smith, Esq.
A seasoned litigator, advisor, mediator and arbitrator, Gary Smith focuses his practice on commercial matters, construction, real estate, cannabis and administrative law. He has represented a wide range of individual and institutional clients in both State and Federal courts, administrative hearings, and arbitration. Moreover, Gary is one of the leading cannabis attorneys in the state, often advocating for ADR in the industry under the Weediator and Weediation brands. Notably, he served as amici counsel to the former Director of the Arizona Department of Health Services in the Arizona Supreme Court petition State v. Jones, attempting to restore cannabis extracts and concentrates to legal status under the Arizona Medical Marijuana Act. He has authored numerous articles about cannabis law, and he is commonly invited to share his expertise with professional association and industry groups. Further, Gary is a founder and current president of the Arizona Cannabis Bar Association, an organization committed to educating lawyers and the public about cannabis law and responsible legislation.

Support the show