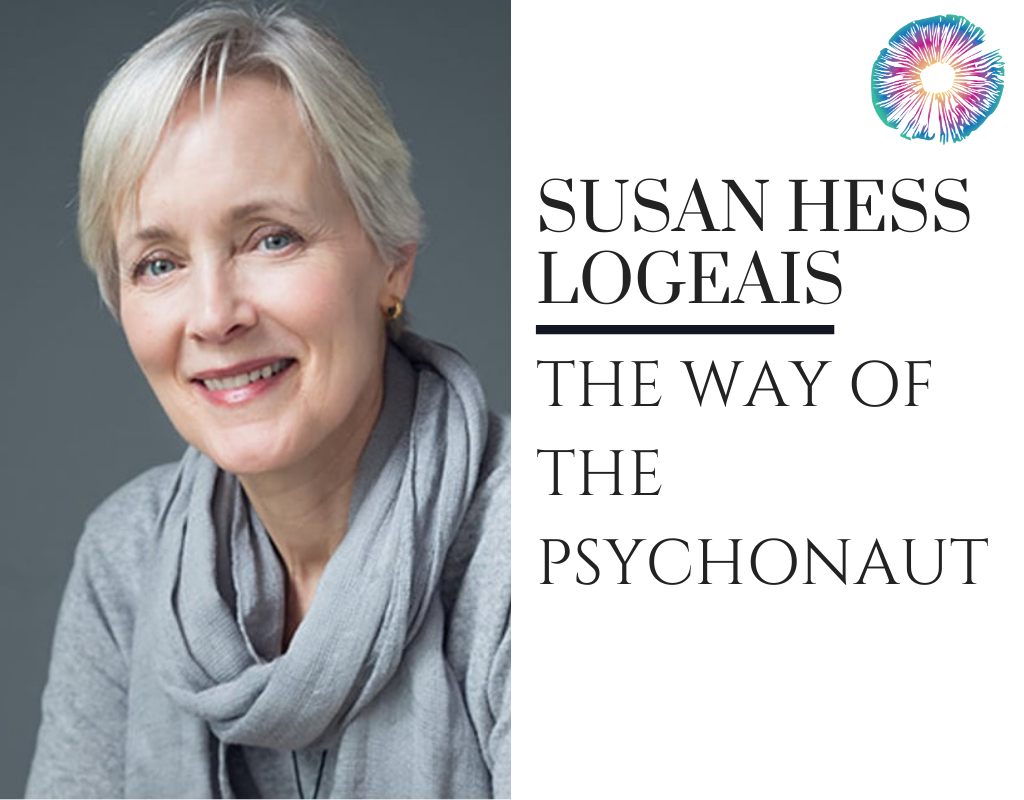 In this episode, Joe interviews writer, director, and producer of the recent documentary, "The Way of the Psychonaut: Stanislav Grof's Journey of Consciousness," Susan Hess Logeais. 
The film, which we streamed and presented a panel for back in October, was co-produced by Stan Grof himself, and tells of his journey from his youth in Nazi-occupied Prague to Esalen to today, with much of Logeais and her theory-affirming life story mixed in. It features interviews with many big names, including Fritjof Capra and Rupert Sheldrake, and full-length interviews can now be found on the film's website; 2 of which are conversations between Grof and legends we've lost recently: Ralph Metzner and Michael Harner. It is Joe's favorite film on Grof and his work.
Logeais talks about making the movie and meeting such big names in the field, wonders how differently children might grow up if quantum physics and a respectful agreement with nature were taught in school, discusses cesarian births and the differences they could create in fear or stress response in comparison to kids born traditionally, and talks about the power of breathwork and its enormous influence on psychedelic-assisted therapy.
Notable Quotes
"When I met Stan and heard him speak and heard what he spoke about- tantric science, mythology, Eastern spiritual traditions, even quantum physics, Shamanic journeywork- there were so many things that he spoke about that I had explored on my own before I met him. And then in the course of making the movie, I realized that he had introduced many of those concepts during his 14 years at Esalen. And so I was resonating with him on a level– it's like he was impacting my life before I met him."
On using MDMA with psychedelics: "Perhaps as an introduction to a psychedelic experience, especially for people who are older, it might not be a bad idea. I know the anxiety that I had occasionally when something was going really fast and very deep. But I agree with you in that the depth and that anxiety passes, and it's in the learning to get past that anxiety that we develop capacity for reflection and to move away from reactivity. So I think maybe for the first trip, just to say, 'Ok, this is what you're in for, and next time we're not going to do this.'"
"I just want to say how valuable I think Stan's contribution is, and how proud I am, or how, I guess, grateful I am to have worked with him in the creation of this film. And I'm so glad that you enjoyed it because I wanted to take his theories, his discoveries, his contributions, and make them accessible and interesting so that people could watch it and come away with an understanding that would hopefully inspire them to then go and do the deep work. And I hope people come to the website and visit the live stream archive page so that they can gain a deeper understanding of all these amazing concepts that Stan participated in sharing during his time at Esalen and his ITA conferences." 
Links
The Way of the Psychonaut facebook
Blackfoot Physics: A Journey Into the Native American Worldview, by F. David Peat
Holotropic.com: Grof Transpersonal Training
---
About Susan Hess Logeais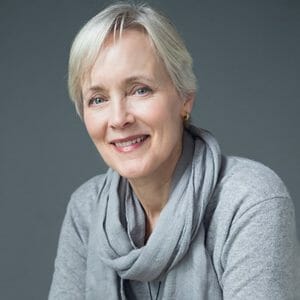 Susan holds a demonstrated history of working in the entertainment industry. She is skilled in Music Videos, Film, Documentaries, Commercials, and Theatre. She demonstrates strong entrepreneurship professional with a Interdisciplinary Degree focused in Transformational Entertainment and Human Consciousness from Marylhurst University. She is an actress and producer, known for Gone (2012), Not Dead Yet (2009) and The Way of the Psychonaut: Stanislav Grof's Journey of Consciousness (2020).

Support the show