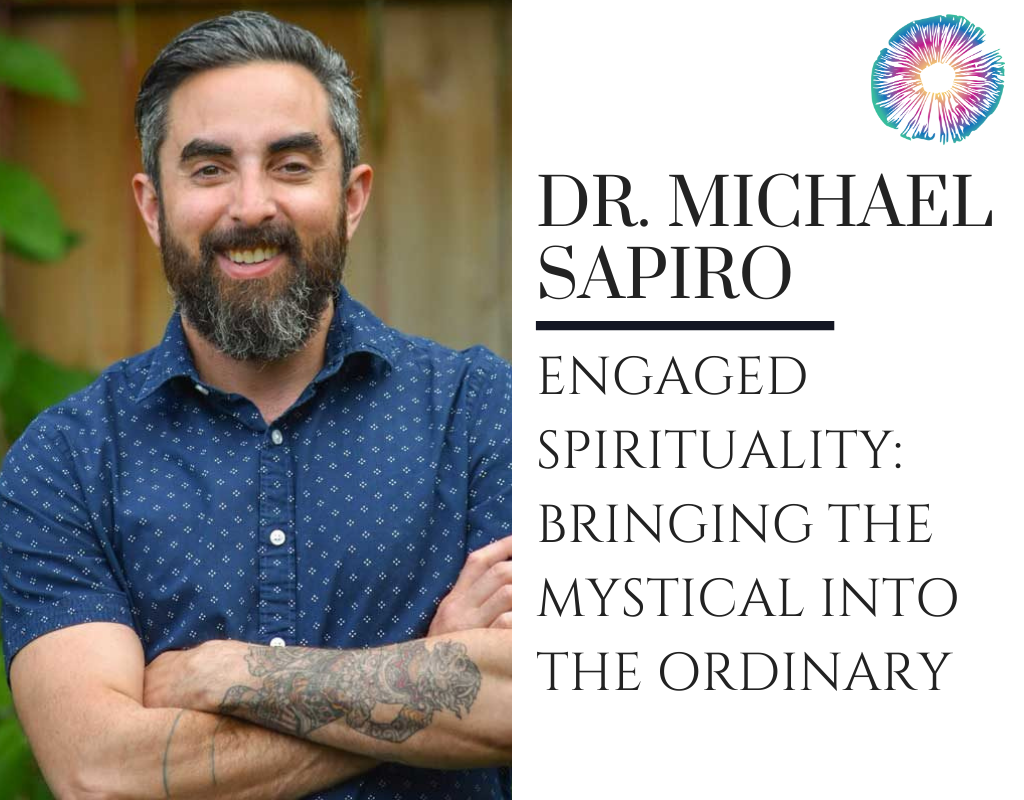 Spiritual
PT214 – Dr. Michael Sapiro – Engaged Spirituality: Bringing the Mystical Into the Ordinary
October 20, 2020
In this episode, Kyle interviews Doctor of Psychology, faculty member at Esalen Institute, Fellow at the Institute of Noetic Sciences, Dharma teacher, and former Buddhist monk, Dr. Michael Sapiro.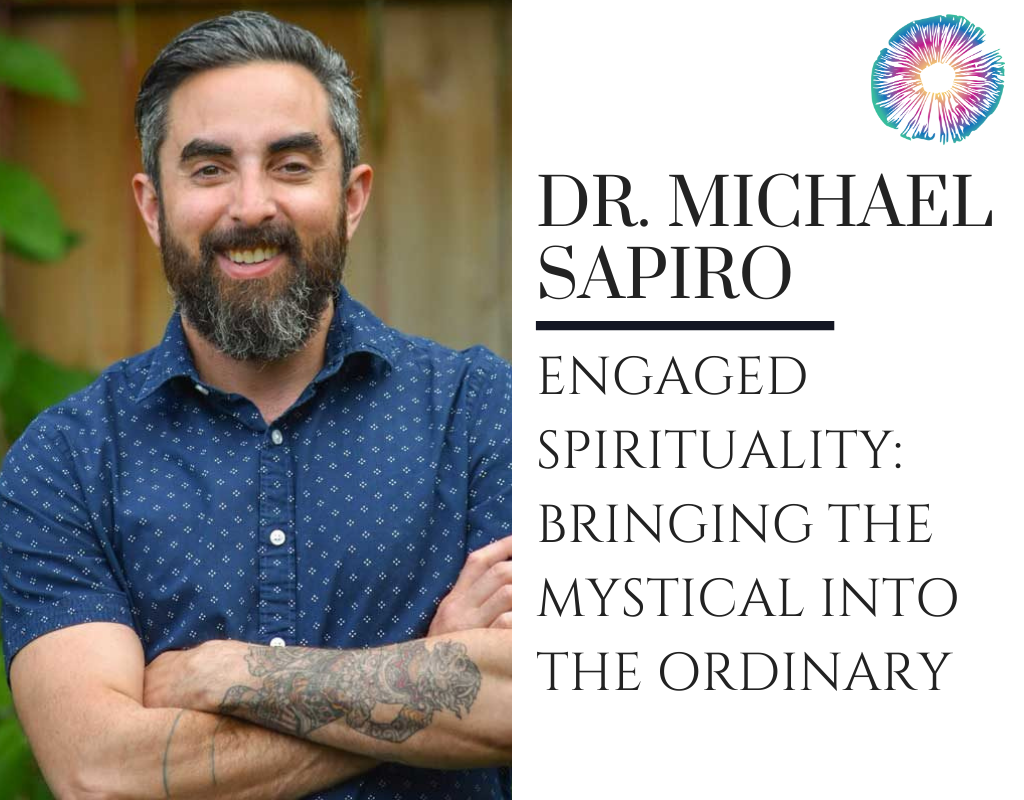 Subscribe
Share
In this episode, Kyle interviews Doctor of Psychology, faculty member at Esalen Institute, Fellow at the Institute of Noetic Sciences, Dharma teacher, and former Buddhist monk, Dr. Michael Sapiro.
Sapiro talks about his recent travel pilgrimage to the northeast US, living in a camper with his dog and spending a lot of time in the woods working on himself and his connection with others. He talks about the "ways of knowing" that is taught at Esalen Institute, where people ask their cognitive brain about an important decision, then ask their body, their intuition, and even their ancestors and/or spirit guides, paying attention to their reaction to each interaction. He talks about methods to deal with body reactions, breathwork, the importance of self-talk, metaphors, cutting karma so you aren't perpetuating old ancestral wounds, the concept of post-traumatic growth, the difference between selfishness and self-focus, and knowing when to be passively working on yourself or actively engaging with and helping others. 
They discuss how to fuse your normal self with your mystical self and make the mystical ordinary- through action, being self-aware, staying calm, staying open-hearted, and always thinking of what can be done next to improve yourself and the health of others. This is a bit of a feel-good episode: in a hectic, stressful time, it's a reminder of the importance of checking in with yourself, taking care of yourself, and allowing yourself to just be. 
Notable Quotes
"One of the things nature and the mystery taught me in my retreat, was to slow down and feel the presence of the mystery in a strand of a spider web. And I'm not being hyperbolic- I would slow down on a walk and see this spider web and just be with it for a while. What can I learn? What can I soak in? How can I be with it? And then I would take that into conversations when I met people. So that's one practical way of bringing the wisdom of the forest into our daily lives."
"How beautiful that we have this access to deep knowledge of the universe through us, but we have to be quiet. We have to be quiet to hear the whispers of the heart. And when you become quiet, the whispers of the heart become louder and they start filling you in. Then you have to start believing it."
"What I learned in the forest and when I was doing my own healing work, is that the mystical states are actually ordinary- profoundly ordinary states of greeting the world [presently]- through my eyes, through my being, through being quiet when I'm agitated. …Making the mystical states ordinary is a verb. It's turning mysticism into an action, and that comes out through our speech, eye-gazing, through the way we listen, [and] the way we show up for ourselves and other people."
"Selfishness is doing a behavior that negatively impacts other people on purpose. …Being self-focused is different. It's ok that we have time being self-focused. …You have to discern the difference. Because it's not selfish to take care of the vessel that your consciousness is housed in. It's important so you have good health to contribute to others' health. It's important because you're precious and you matter. You don't have to be selfish to take care of yourself, so let yourself off a little bit. Because a lot of people say 'I feel selfish when I take care of myself.' That's not fair actually. That's not fair. If you're being selfish, call yourself out on it and change your behavior. If you're just taking care of yourself out of self-love, because you know your health will positively impact other people's (because we're interdependent), then it's really important you do take time to be self-focused."
Links
Down, Play, or Walk Away: How my dog socialized me to be wiser and kinder during Covid-19, by Michael Sapiro, PsyD
The Self-Care Vow: Turning the Bodhisattva's Gaze Inward, by Michael Sapiro, PsyD
His last appearance on Psychedelics Today
---
About Dr. Michael Sapiro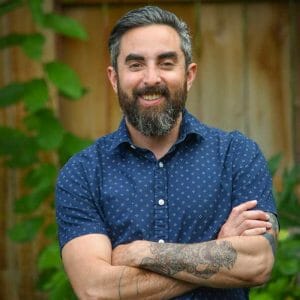 Michael Sapiro, PsyD is a clinical psychologist, Dharma teacher, meditation researcher, writer, workshop and retreat leader, and former Buddhist monk. He is on faculty at Esalen Institute and is a Fellow at the Institute of Noetic Sciences where he engages in research on meditation, transformation, and consciousness. He completed his postdoctoral fellowship in advanced psychology at the Boise VA Medical Center where he specialized in rural health, PTSD, and combat trauma. Dr. Sapiro teaches nationally on the art and science of transformation, expanded human capabilities, self-care, and meditation for personal and community growth. He is the founding teacher of Maitri Sangha Boise, an integrated Buddhist community, and director of Maitri House Yoga, LLC, serving the community through integrating meditation practices, psychology, noetic sciences, and social justice. He can be found at michaelsapiro.com.

Support the show