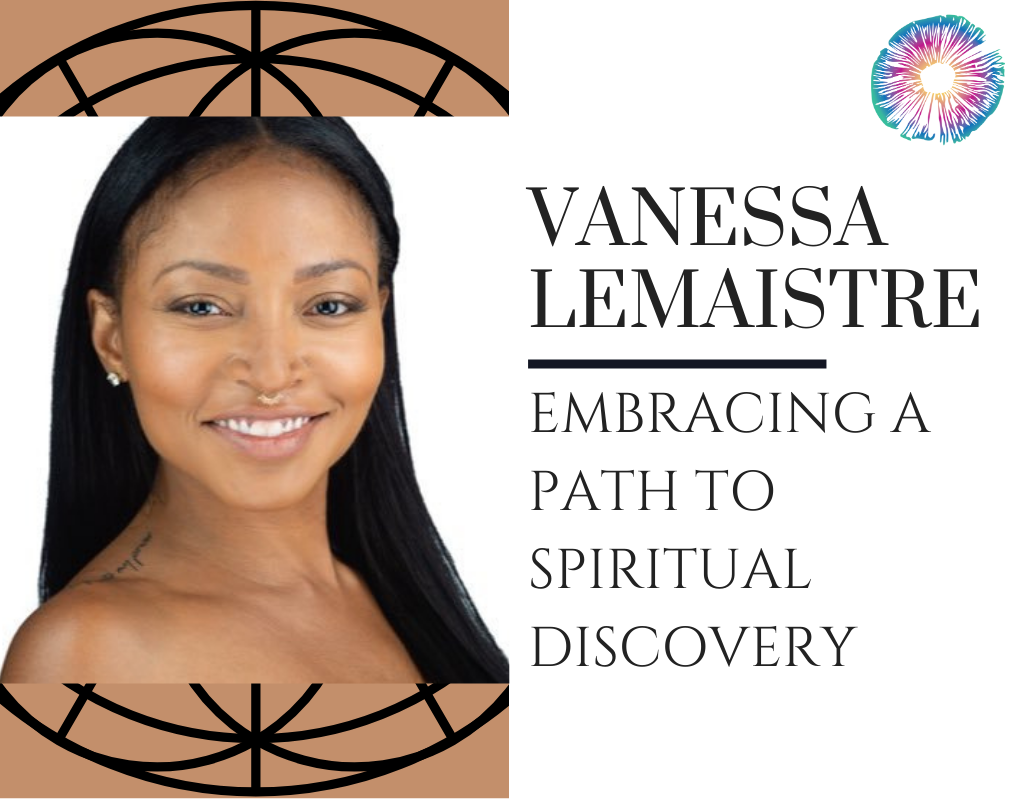 In this episode, Joe interviews shaman, motivational speaker, author, minister, and healer, Vanessa LeMaistre. 
LeMaistre talks about her path towards shamanism: from being told she was different as a child, to traveling to India at 25 and falling in love with yoga and meditating on the Ganges river, to a tarot card reading inspiring her to earn her Master's degree at Naropa University, to trying coca for the first time (without realizing ahead of time that that's what she'd be doing), to training with Michael Harner. Ultimately, what led her towards accepting her fate as a shaman was both healing from the devastating death of her infant son, Kamden, due to a very rare disease, and numerous ayahuasca ceremonies in Peru, where shamans told her that her ancestors were calling to her.
She talks about living with the odd uncertainty of feeling like she should become a shaman, tarot card readers, a neighbor at an ayahuasca ceremony's entity attachment and her interest in getting into entity extraction, her connection to Voodoo and interest in Haitian zombies, microdosing, homelessness and how some countries help each other compared to the U.S., the complications of being a shaman and trying to avoid narcissism, and what her travels have been like for her as a multi-raced woman in a world that is predominately full of white men.
LeMaistre offers spiritual coaching sessions, divination readings, sound bowl healing, motivational talks and spiritual coaching, facilitates healing talking circles (with a focus on diversity and inclusivity), and has started selling "Self-Love candles," which she prays over and sets with intentions. She also donates books and teaches children how to meditate through her non-profit, Kamden's Room, and has started a virtual "Soul Church," which people can attend through her website every Sunday at 1pm PST. 
Notable Quotes
"I'm finally coming to terms with accepting that, 'You know what? Maybe there is no elder.' I have been burned by so many people that are 'spiritual leaders' who are charlatans or frauds, and they're posing as something and then they may get threatened by the power I bring, or they're afraid that I'm going to catch them. I've just kind of taken it as: 'let me learn as much as I can from what I don't want to be, and accept that maybe there are no elders, and I'm on the verge of becoming an elder myself.'"
"It was the most spiritual experience of my entire life. I have never seen the veil so thin to where I was getting premonitions, prophecies… It was very enlightening in the sense that I had a big impairment- and I'll just be transparent here- I had a big impairment on a personal level with accepting my physical experience, and I had a lot of complexities around understanding that I was beautiful. And this night- it showed me who I was, what I need to do, and really started this process of coming into accepting myself as I am."
"In plant medicine circles too- most of them that I've sat in, I've always been the only black person, which has been interesting. And even being in the jungle, and having that experience with that person, I was the only female as well, so that was uncomfortable. …I'll see ads for "Shamanic drumming- Michael Harner," but it's always a person who looks a certain way, and I've never seen anyone that looks like me. Well, why not get someone like me? …I think it's important for people to see someone who's multi-raced, who's diverse, and who's passionate and an advocate for psychedelics, especially considering, within our community, how many people don't know what it is."
Links
Octavio Rettig and Gerry Sandoval open letter/info
---
About Vanessa LeMaistre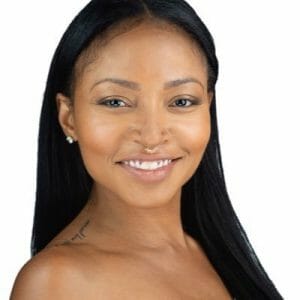 After going through childhood experiencing a plethora of sexual abuse and dealing with the absence of her father to protect her, she has overcome a tremendous amount of trauma. When she was 25 she was a lost soul who found her way through yoga and traveling to India for spiritual trainings. Later down her journey, she gave birth to a beautiful baby boy who passed away 9-months later. Since then, Vanessa has stepped into her path as a shaman and a holistic healer. She has created a virtual church called Soul Church where people can congregate in community through ritual and conversation.

Support the show