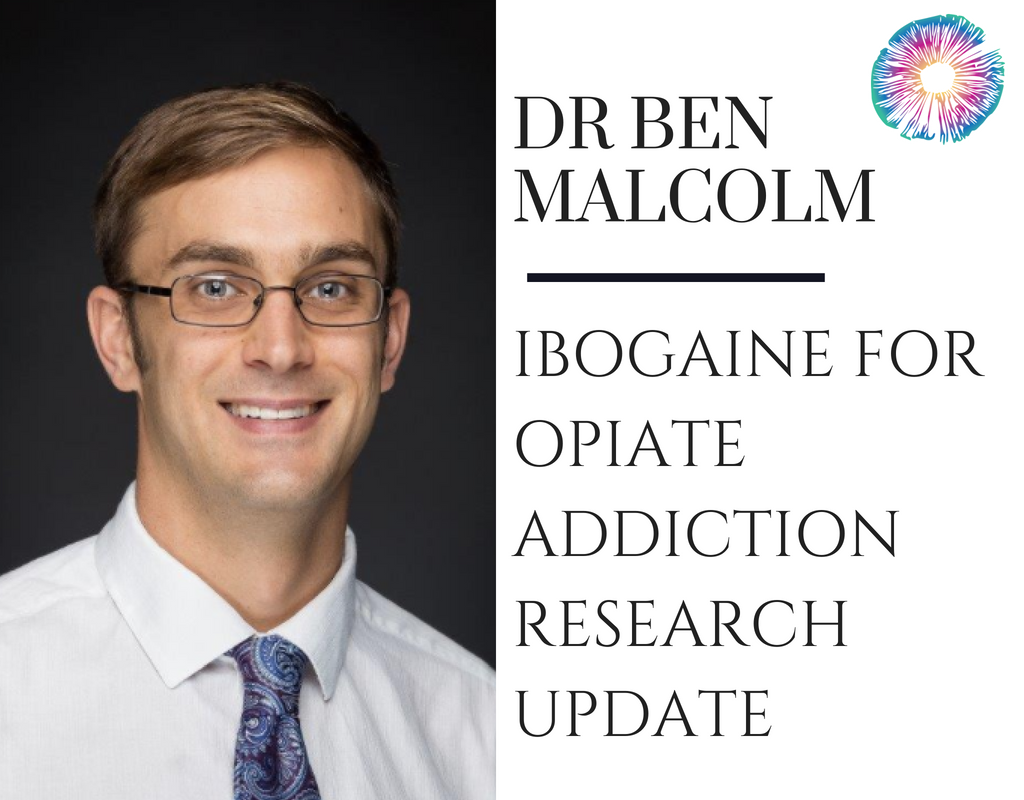 In this episode of Psychedelics Today, host Joe Moore interviews Dr. Benjamin Malcolm, professor of pharmacy at the Western University School of Pharmacy. The discussion revolves around ibogaine, alkaloids, and addiction therapy solutions.
3 Key Points:
Opioid addiction and death related to overdose is a public health epidemic in the United States

Addiction may be rooted in loneliness, boredom, lack of recreation, trauma, pain or disconnection

Ibogaine is able to reduce physical symptoms and cravings of opioid withdrawal and usually provides the user with insight into why they developed an

addiction.
---

---
Show Notes
Dr. Benjamin Malcolm discusses psychedelic alkaloids that have the potential to treat addictions.

When conducting research with human subjects, an Institutional Review Board (IRB) should review the project proposal to ensure the study is ethical

There are risks involved in taking in ibogaine that can be used to treat addiction with deaths due to cardiac arrhythmias reported

In the United States, opioid overdose claims over 100 lives every day

Ibogaine is illicit in the US and unregulated in other parts of the world

Psychedelics that bind to 5HT2B receptors could cause a thickening of the heart valve if taken on a chronic basis, psychedelics taken intermittently are not likely to have a significant effect

Many newer synthetic psychedelics have not been studied in animals or humans, leading to the potential for unknown adverse reactions

Internet surveys about psychedelics usually have a selection bias due to those enthusiastic about the subject to fill out the survey while those that had negative experience may not fill it out or even access websites or forums where surveys are distributed

Mescaline is a classic psychedelic (found in San Pedro or Peyote cactus) with much anecdotal evidence of benefit that has not been the featured in any well designed human research

If psychedelics become approved drugs for medical use then managing transitions between traditional pharmaceutical modalities and psychedelic-assisted psychotherapies will be required and may be an important area of pharmacist involvement in psychedelic-assisted psychotherapies

Dr. Benjamin Malcolm can be reached through his website spiritpharmacist.com

---

About Benjamin Malcolm, PharmD, MPH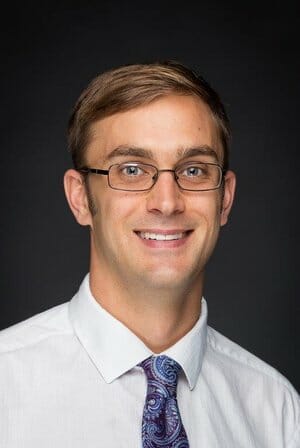 Professionally, I teach psychopharmacology and clinical psychiatric pharmacy, practice as a clinical specialist in psychiatric pharmacy, and perform research on psychoactive drugs.
On a more personal note, I'm a lover of nature, exercise, music, being, and consciousness. I'm passionate about cognitive liberty, self-realization, and psychedelic drugs.
I envision a society in which access to psychedelic drugs in a variety of safe and supported settings is available for purposes of psychospiritual well-being, personal development, ceremonial sacraments, and treatment of mental illness.