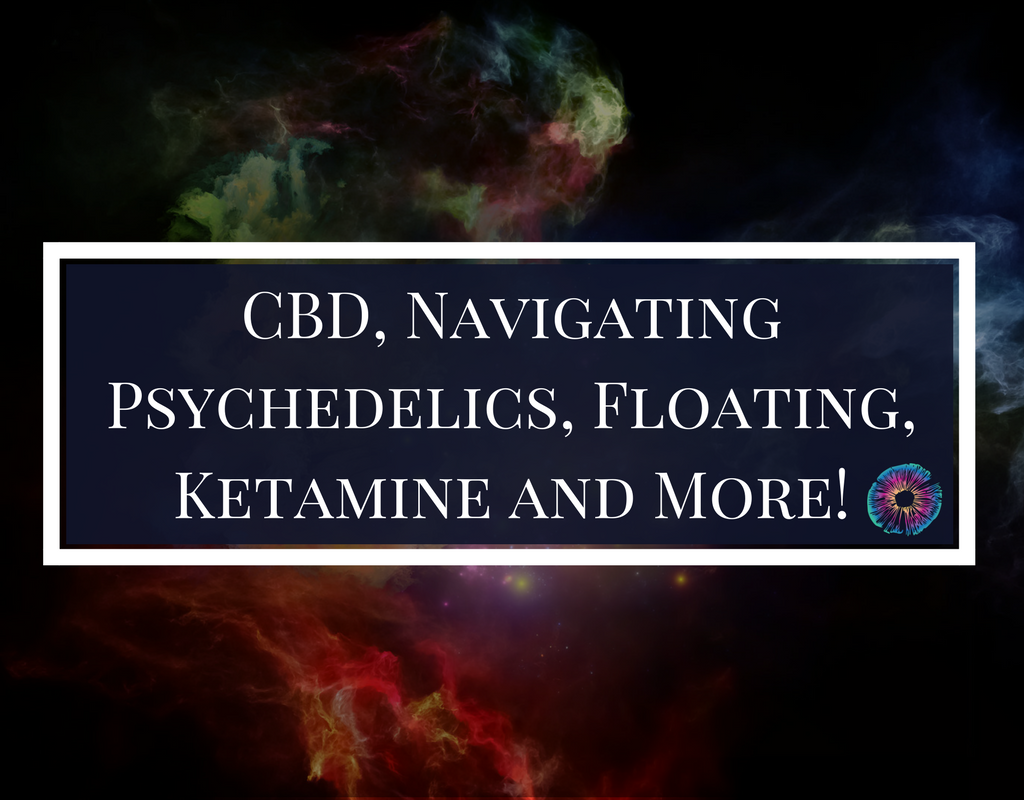 In this episode, Kyle and Joe talk CBD, ketamine, terpenes, floating, psychedelic education and much more! This conversation is a little different than our normal episodes, but we wanted to share some things that are going on here at Psychedelics Today, such as exploring our recent sponsorships for the show. Please let us know your thoughts about this! Our goal is to keep this podcast sustainable, as well as help promote those who are doing great work directly or indirectly with the psychedelic community.
If you enjoy the show and want to support in another way, donating to our Patreon is a great option!
Thanks for listening!
---
The Pharmacology of Cannabis Cannabinoids and Terpenes by Dr. Ethan Russo
Wheel of Terpenes
Via Leafly 
---
---
Thanks to our sponsors EntheoZen and BlueBird Botanicals!
The only hemp extract company that offers full purity and potency tests on our website for every batch of our products.
All of the hemp extracted is grown using organic methods in CO using only sun, soil, and water
Legal to ship to everywhere in the US aside from SD
---
About TransZen
TransZen is an all natural mood enhancement and stress support supplement designed to:
-fill in nutritional gaps that may be causing low mood
-promote neurotransmitter production such as serotonin and dopamine
-maintain a healthy inflammatory response in the brain
-promote the repair and regeneration of brain cells.
-It consists of 17 scientifically-studied ingredients including vitamins, minerals, amino acids and potent plant extracts.
-Works by providing your body with the raw materials it needs to balance the nervous system.
-It is made in a USA facility that is certified by the FDA as having Good Manufacturing Practices (GMP) and third-party tested.
**Can not ship outside of the U.S.
---
Navigating Psychedelics: Lessons on Self-Care & Integration