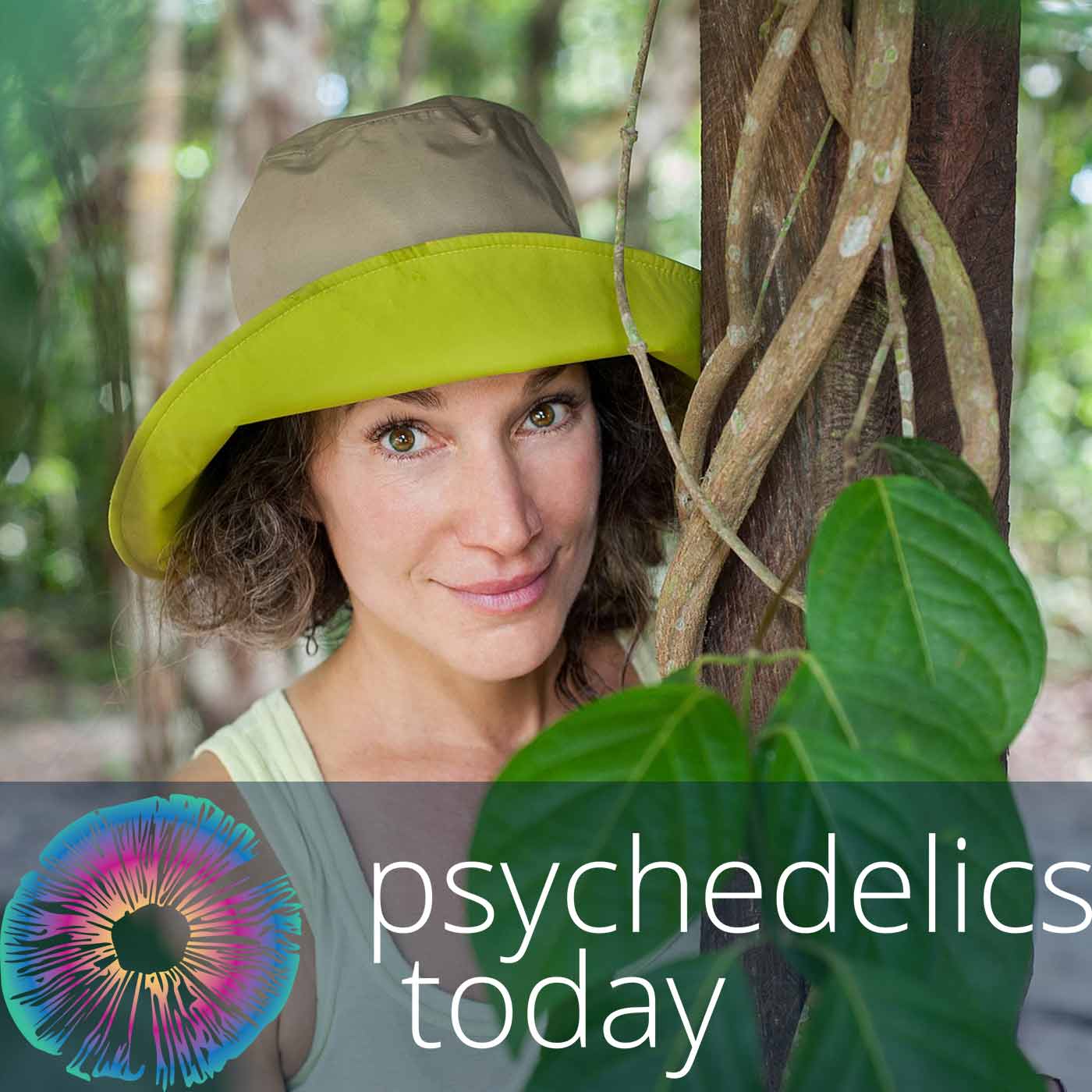 Zoe Helene of Cosmic Sister and Medicine Hunter joins us to discuss feminism, psychedelic feminism and eco feminism, and her organization, Cosmic Sister. During this conversation, we explore ayahuasca safety in general as well as ayahuasca safety for women — from understanding the risks of Toé as an admixture to ayahuasca to traveling in a group to stay safe.
Other Show Topics
Synthetic vs Natural compounds
Masculine energy in the psychedelic space
Ayahuasca Dieta
Sex and ayahuasca

Working with sexual energy pre and post ceremony

Sexual abuse in the medicine space
Finding one's voice and power
---
What is Psychedelic Feminism?
Psychedelic Feminism is a sub-genre of feminism that embraces the power of the frontier field of psychedelic healing, transformation, inspiration, and mind/body/spirit exploration into altered states of consciousness. Safe, intentional journeying with psychedelics can help women look deeply inside themselves, in part to face core feminist issues in fresh and exciting ways. – Cosmic Sister
About Cosmic Sister
Cosmic Sister® is a network that connects kindred-spirit women in mutually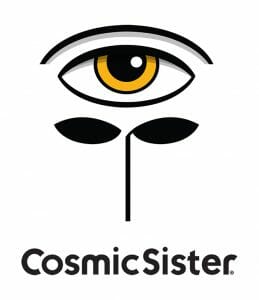 supportive ways, working collectively toward shared goals while enhancing the personal journey of each individual. Cosmic Sister promotes love, higher consciousness, abundance and creativity, and members pledge to hold each other's best interests at heart as allies and affiliates. We want to see women shine.
We envision a healthy, life-affirming balance of power between genders, worldwide. We envision a well world where women are fully respected globally, where their voices are heard and respected, and where a natural, healthy, life-affirming gender balance is restored. We believe that many of the world's most critical problems are a result of a gross gender imbalance that has been sustained for thousands of years. We do not want our species to evolve in the direction we see the majority of human beings choosing, and we wish to be part of a global cultural shift that helps us evolve more rationally and with functioning minds, hearts and spirits with respect and love for other life-forms and the planet we all depend on to survive. We are passionate about helping to protect wilderness spaces and wildlife species that are currently in crisis or threatened.
---
Links
---
About Zoe Helene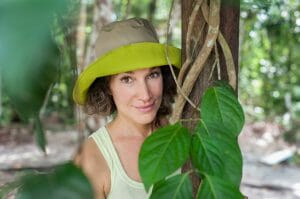 Zoe Helene, MFA, an artist, environmental and cultural activist, and psychedelic feminist, founded Cosmic Sister, an "underground collective" for women who understand that balance of power between genders is the only way to true sustainability—a system in which all parties (human and non-human) thrive. Educational advocacy projects championing women's frontline voices are a core concept in Cosmic Sister's approach to creating positive change. Through these projects, Zoe emphasizes our responsibility—as Earth's apex predator—to evolve ethically. Cosmic Sister's educational advocacy projects include a trio of psychedelic feminism grants—Women of the Psychedelic Renaissance, Cosmic Sisters of Cannabis and the merit-based immersive Plant Spirit Grant—promote sacred plants (and fungi) such as ayahuasca, cannabis, peyote, and psilocybin mushrooms and our fundamental human right to journey with them. Zoe's work in the field is focused on how exploring the wilderness of our own psyches with these natural allies can be a profoundly self-liberating experience for females in male-dominated cultures. She also speaks out for cannabis as a sacred plant for journeying and an "ambassador" for promoting the greater plant medicine conversation.

Zoe's work has been featured in Bust, Vice, Forbes, Outside Magazine, Boston Magazine, Wisdom Daily, Utne Reader, AlterNet, Newsday and others, and her articles and interviews have been published in LA Yoga, Boston Yoga, Utne Reader, Huffington Post, Organic Spa Magazine, Eco Salon, Organic Authority and more. She has presented to audiences ranging from top-tier corporate executives to nonprofit organizations and women's empowerment gatherings. Most recently, she led a psychedelic feminism talking circle at Bastyr University, and taught about Psychedelic Feminism: Core Concepts and Key Stages for Plant Spirit Journeying and Global Sustainable Medicinal Plant Trade at the 30th Anniversary of Rosemary Gladstar's Women's Herbal Conference. For the past decade, Zoe has traveled to remote regions of the globe with her husband, ethnobotanist and Medicine Hunter Chris Kilham, to promote medicinal plants (including sacred plants), environmental protection and cultural preservation and bear witness to the state of women, wilderness and wildlife. She also supports media professionals in communicating messages around global sustainable plant medicine and has worked with NBC Nightly News, The New York Times, The Dr. Oz Show and many others.

For the past decade, Zoe Helene has traveled to remote regions of the globe with her husband and partner Medicine Hunter Chris Kilham, to promote medicinal plants, environmental protection and cultural preservation.

For more information, see www.cosmicsister.com. (@CosmicSister)

#women #psychedelics #psychedelicfeminism #cosmicsister

---

Free Download!
Tips on Creating Your Own Psychedelic Group