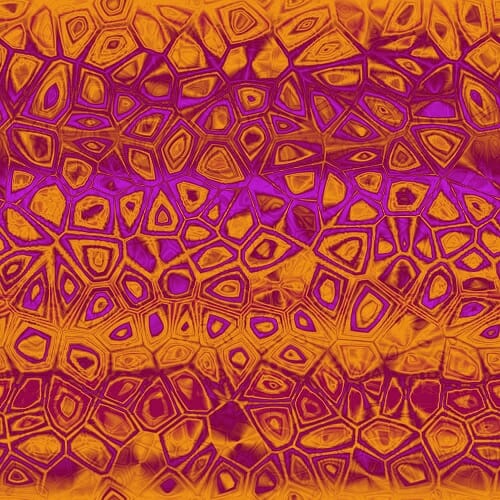 Kyle and Joe recently chatted with a second therapist who works underground. Trained as a traditional therapist, this therapist integrates MDMA work into her practice with selective clients. She has been mentored by a teacher who has done this work for a very long period of time. She has a community of therapists around her providing support.
MDMA is not a typical psychedelic drug but it is the focus of most of MAPS's efforts in the Psychedelic Psychotherapy world. Psychedelic therapy is THE frontier of psychology. Therapists like Selina are on the vanguard of these therapies. By working underground they have great risks (legal) and advantages (huge amounts of healing for their patients).
Why are we waiting? We are in a mental health crisis, far too many people are suffering and committing suicide. If one compares this to any recent "outbreak" the numbers certainly make sense to fast track MDMA as a viable therapy for PTSD and other disorders.
We want to keep interviewing people doing underground work, so please send them our way for interviews. We are going to be able to provide anonymity for those that want it, so feel free to ask about this if you want it.
Enjoy!!
MDMA Therapist – Show Notes
Dosage for sessions

135-140 mg starting dose
80 mg booster (optional)

Psilocybin dosing – Depends on what type of experience a person is looking for
Integration & Self-Care
Case report and outcome of a session
Trauma and trauma response
We will not provide any information about this therapist. Please do not email/contact us about therapy sessions or gaining information about the therapist. These interviews are anonymous and private. We can provide general advice. We will not provide any information about this or other anonymous guests of the show. Thanks for understanding! 
---