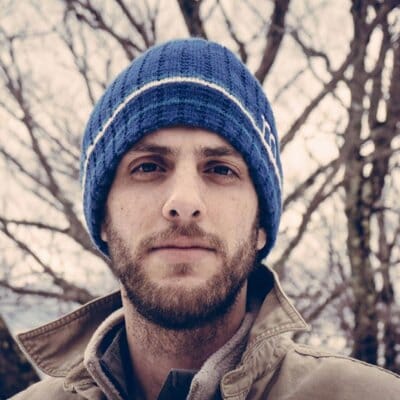 Download
Kevin is a science writer, graduate student researcher and aspiring clinician, harm reduction educator and substance use recovery advocate. Kyle and Joe talk to him about loads of topics including early Iboga therapies, an early Boston Ibogaine Conference, his approach to journalism and his future aspirations to do future clinical work and research.
Kevin's writing
Staff Writer (Fall 2012–Spring 2013) – NuScience Magazine, Northeastern University
---
Links
Autism
20-25 mg Psilocybin
200 mcg – LSD
A Conversation Between Gary Fisher and Myron Stolaroff (2004) – Psychedelic Salon
2009 Ibogaine Conference Northeastern University, Boston, Mass.
Alicia Danforth Ph.D -Dissertation
National Geographic – Breakthrough season 2
---
About Kevin: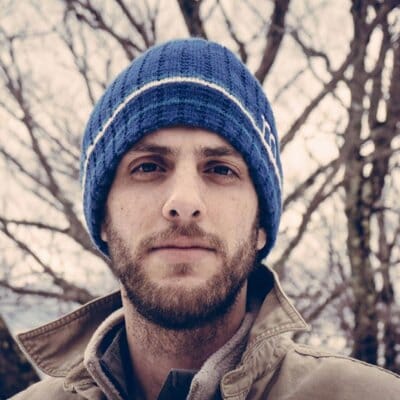 Kevin graduated from Northeastern University in 2013 with a degree in neuroscience. As an undergraduate he completed an internship as a research assistant at Harvard Medical School working on the Phase 2 dose-response study investigating the therapeutic potential of MDMA-assisted psychotherapy for treatment of cancer related anxiety. Kevin was also one of the founders of the Northeastern chapter of Students for Sensible Drug Policy, and in 2009 the group hosted and co-sponsored the Boston Ibogaine Forum. He now lives in New York City where he is enrolled in a clinical psychology graduate program at The New School for Social Research and is pursuing a doctoral degree. Kevin has worked part-time for the Drug Policy Alliance, and also works as a writer covering topics related to psychedelic therapy, addiction, and mental health advocacy. His recent contributions include: New Scientist, Reason.com, Reset.me, Reality Sandwich, and VICE.com.