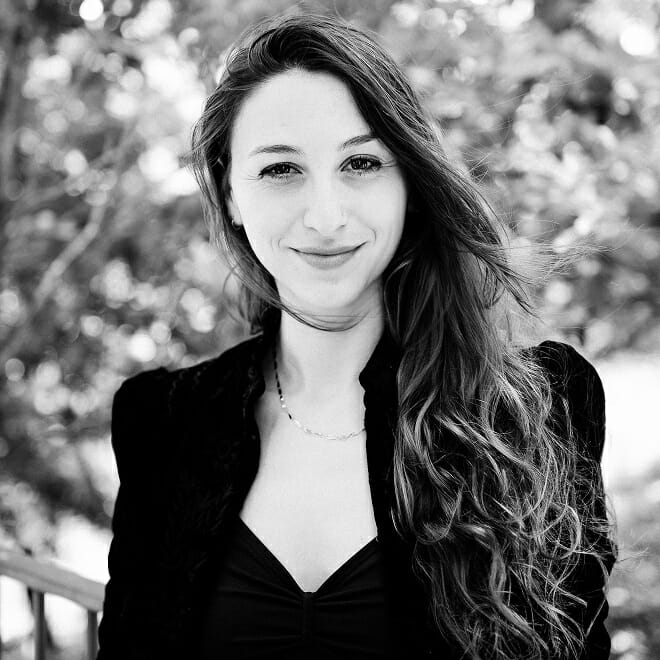 It has been a big week for psychedelic research. Psilocybin and MDMA have made national headlines. The New York Times article, "F.D.A. Agrees to New Trials for Ecstasy as Relief for PTSD Patients," highlights the recent win for MAPS in regards to their MDMA-assisted psychotherapy research. The FDA has given MAPS the green light to pursue phase 3 research for MDMA-assisted psychotherapy for post-traumatic stress disorder.
The New York Times also highlights the recent publications of psilocybin research in the article, "A Dose of a Hallucinogen from a 'Magic Mushroom,' and Then Lasting Peace." Psilocybin has been being researched by various institutions, including NYU and John Hopkins, for its potential therapeutic benefit to combat end-of-life anxiety due to terminal illness and cancer. The study results are fascinating:
At the 6.5-month follow-up, psilocybin was associated with enduring anxiolytic and anti-depressant effects (approximately 60–80% of participants continued with clinically significant reductions in depression or anxiety), sustained benefits in existential distress and quality of life, as well as improved attitudes towards death. The psilocybin-induced mystical experience mediated the therapeutic effect of psilocybin on anxiety and depression. (http://m.jop.sagepub.com/content/30/12/1165.full)
In this episode, Joe and Kyle chat with, Gabby Agin-Liebes, a co-author of the psilocybin study quoted above and a PhD student studying clinical psychology. During the conversation, we get into topics about the recent publication:
Formation of the NYU study

Gabby's role in the study

How volunteers were selected

Inclusion and admission criteria

Study results

Can psilocybin help those who are facing death?

Mystical experiences facilitating and mediating change in depression and anxiety

Current research that Gabby is part of and co-leading

How to get involved in the psychedelic field

Dreams and visions for the future of psychedelics and psychedelic research
About Gabrielle Agin-Liebes:  
Ms. Agin-Liebes is completing her training toward a PhD in clinical psychology at Palo Alto University. She is a member of PAU's Early Intervention Clinic clinical research laboratory, which provides and evaluates evidence-based treatments to prevent trauma-related problems in recently traumatized individuals. As part of this research laboratory, Ms. Agin-Liebes is examining the effects of trait self-compassion on trauma-related guilt cognitions. Through a supplemental practicum, Gabrielle is training toward a teacher certification in insight oriented mindfulness meditation through the Inner Resources Center at Palo Alto University.
Ms. Agin-Liebes' other research focuses on novel and progressive psychotherapies for a variety of clinical indications, with areas of specialty in anxiety, depressive and traumatic stress disorders precipitated by life threatening illnesses. Through the University of California San Francisco (UCSF) Ms. Agin-Liebes is co-leading the qualitative investigation of a pilot study examining the safety and feasibility of Psilocybin-Assisted Supportive-Expressive Group Psychotherapy for demoralization and existential distress in older individuals living with HIV.  Prior to beginning her graduate studies, Gabrielle served as Project Manager of the NYU School of Medicine (NYUSoM) Psychedelic Research Laboratory led by Stephen Ross MD in the Department of Psychiatry, where she oversaw the day-to-day operations of trials exploring psilocybin as a treatment for existential distress in cancer patients, and ketamine as a rapidly-acting antidepressant in Emergency Department patients, Through the NYU School of Medicine lab, she has received funding to investigate the qualitative experiences of participants undergoing psilocybin treatment for alcohol dependence and is helping to design a qualitative trial of religious leaders receiving psilocybin at NYUSoM and Johns Hopkins University (JHU). Ms. Agin-Liebes' other research interests include the role of self-compassion in addiction recovery and the therapeutic applications of meditation and mindfulness.