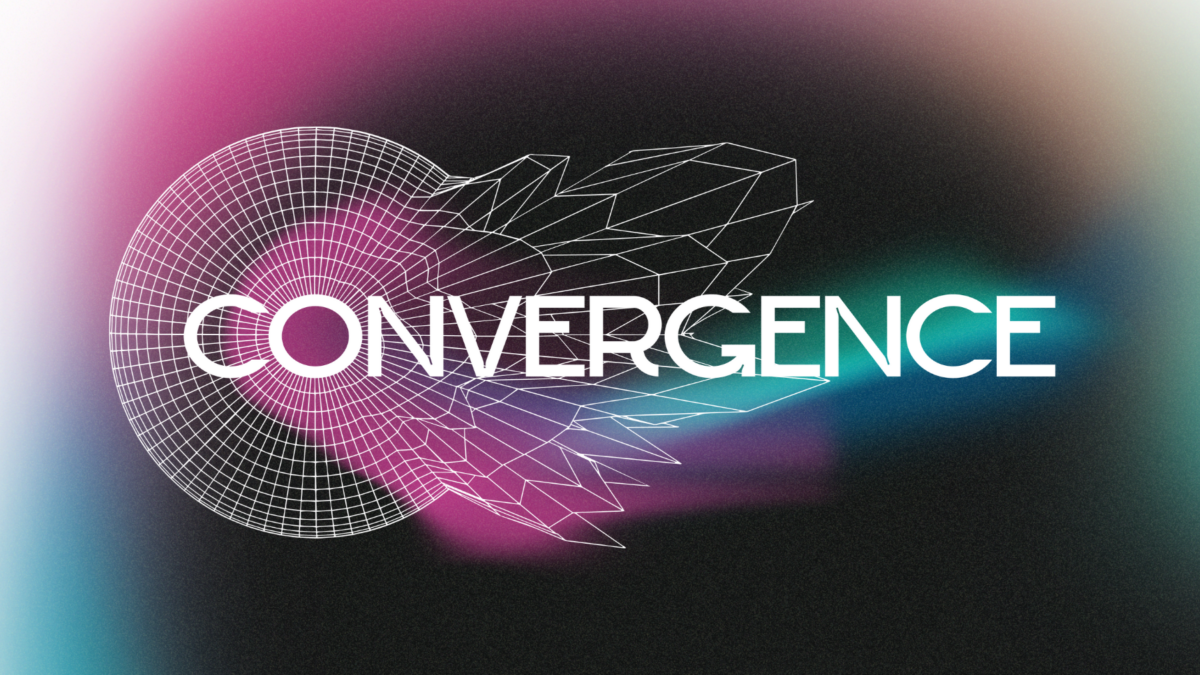 Presented by: Psychedelics Today
MAR 30 - APR 2, 2023
LOS ANGELES, CA
WELCOME TO CONVERGENCE
Psychedelics Today, the planet's farthest reaching psychedelic media platform, is assembling a team of brilliant individuals, brands, artists, and activists to deliver a disruptive, life-changing experience in Los Angeles, California.
Hear from business experts, researchers and thinkers, and immerse yourself in culture, art and community. Gathering at the incomparable Wisdome in Los Angeles, we've curated an expansive, intimate space for like-minded psychonauts to learn, network and celebrate together.
We're on a mission to revolutionize psychedelics, join us!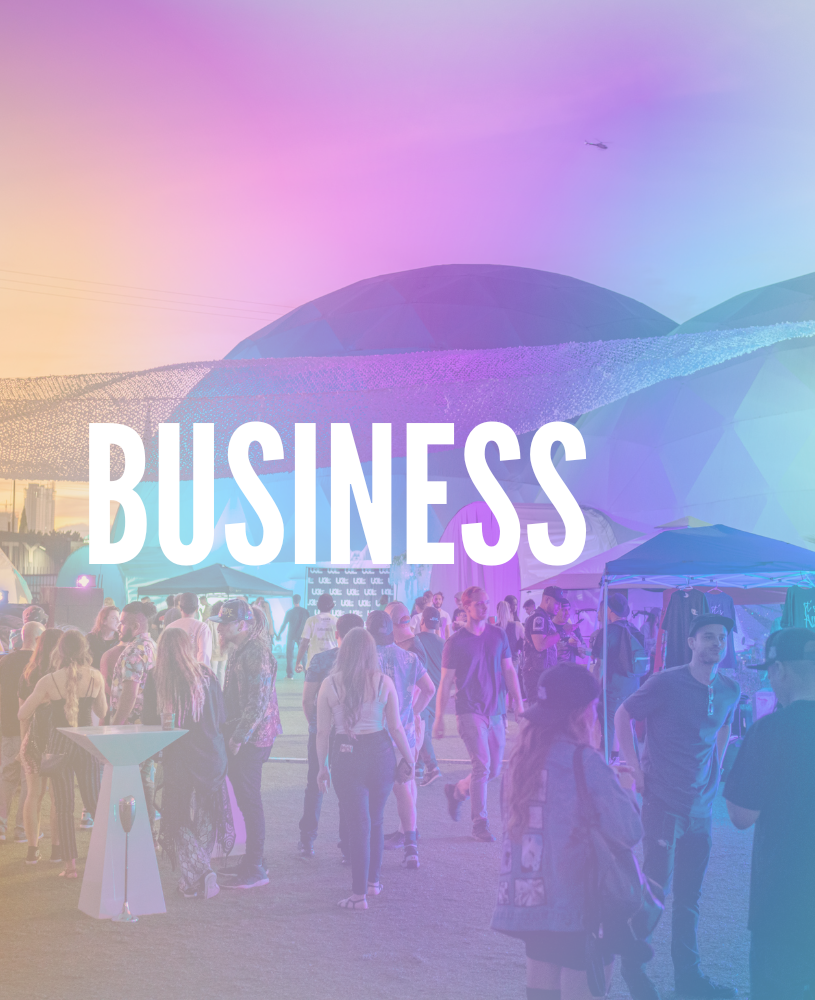 Thursday, Mar. 30, 2022 – Friday, Mar. 31, 2022
BUSINESS
The first two-days are designed to facilitate meaningful, lucrative connections between students, business owners, investors, and anyone interested in the business of the psychedelics industry. Immerse yourself in important industry discussions, paradigm-shifting cultural experiences and engage with investors in real time.
For people and companies interested or invested in the rapidly growing business of psychedelics, this is a can't-miss industry event of 2023.
9:00 AM - 5:00 PM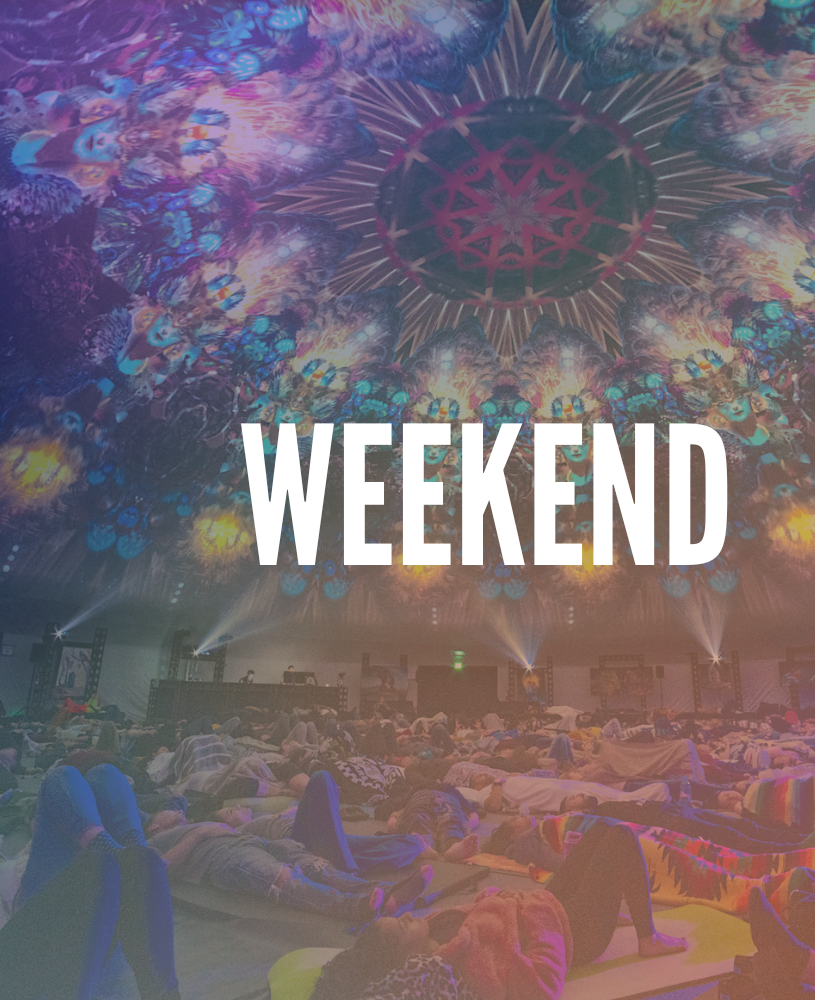 Saturday, Apr. 1, 2023 – Sunday, Apr. 2, 2023
WEEKEND
Convergence weekend programming is a celebration of the many facets of psychedelic culture, appealing to psychedelic enthusiasts, thought leaders, professionals, advocates and everyone in between.
Including an incredible lineup of speakers, interactive workshops, wellness offerings, creative activations, and world-renowned visionaries, we invite you to experience the magic that happens when spiritual evolution, scientific exploration and innovation co-exist.
9:00 AM - 5:00 PM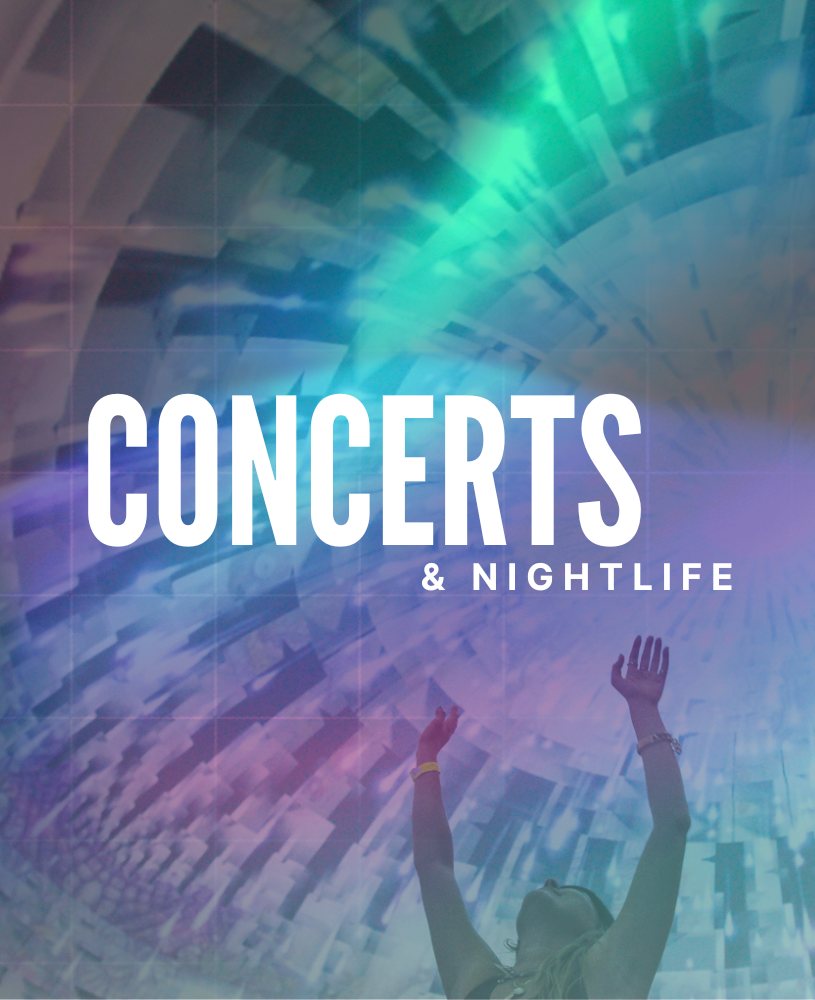 Thursday, Mar. 30, 2022 – Sunday, Apr. 2, 2022
CONCERTS AND NIGHTLIFE
A variety of live, sonic productions set against 360 degree visual projections on the 6,000 sq-ft dome's interior. Decompress in the tea lounge or the art gallery.
8:00 PM - MIDNIGHT
FAQs
What are the age requirements to attend?
This is a 21+ event. IDs will be checked at sign-in.
How can I buy tickets?
Tickets are available online here and in advance only. There will be no tickets for sale at the door.
I am a Veteran, Active Military, Senior, can I apply for a discount?
Thank you to our Veteran, Active Service, and Senior members of the community for applying. Our Discount Applications are now closed.
I am a student, do you offer student discounts?
Thank you for your interest. Our Student Discount Applications are now closed.
I am interested in volunteering, how can I apply?
Thank you for your interest in volunteering. Our Volunteer Applications are now closed.
Where should I park?
There is no private parking available associated with this event. There is a nearby public parking facility at 1262 Palmetto Street called "Mateo Garage" and free street parking available. We highly recommend carpooling or car services for easy and safe departures and arrivals. We do not condone driving in any altered states.
Are there any COVID-19 restrictions?
We ask in good faith that attendees rapid test within 24 hours of arriving at Convergence. Please do not attend if you are testing positive, have recently been exposed or are feeling unwell.
ANY OTHER QUESTIONS?
Reach out to info@psychedelicstoday.com 
INTERESTED IN A PARTNERSHIP?
For more info about our sponsorship opportunities and to see how your company can join Convergence 2023, fill out our sponsor form here.
SEEKING PRESS ACCREDITATION?
Fill out our press form here.